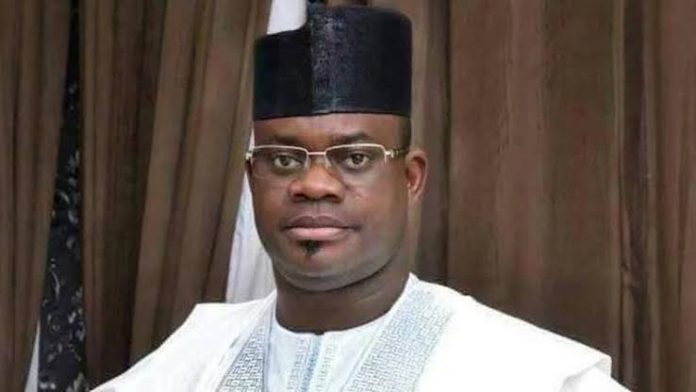 The Governor of Kogi State, Yahaya Bello, has congratulated President Bola Tinubu and his vice, Kashim Shettima for winning at the Presidential Election Petition Tribunal.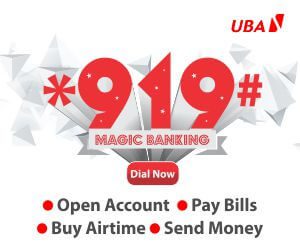 Bello stated that the victory in the tribunal "stands a testament to the resilience of Nigeria's democratic institutions and reaffirms that our courts remain the hope of the common man."
According to a statement signed on Wednesday by the Chief Press Secretary to the Governor, Onogwu Muhammed, Governor Bello said that the judgment delivered by the tribunal was a significant milestone, as it upheld the will of the people, as demonstrated during the elections held on February 25, 2023.
"It underscores the importance of fair and transparent electoral processes in our nation.
"In the light of this outcome, Governor Bello believes that President Bola Ahmed Tinubu, a true democrat and father of the nation, will demonstrate his act of magnanimity and extend hands of unity to those whom the court's decision may not have favoured," the statement said.
The Governor asserted that through showing inclusivity, this nation will become more united, and its democracy will be strengthened.
He also congratulated the APC leadership and expressed his hope that the group would extend an open invitation to all the candidates who ran for office on the platforms of other political parties, encouraging them to work with the President in a spirit of collaboration and cooperation.
In his message, Governor Bello asked all parties to put aside their differences and work together for the benefit of Nigeria.
He showed certainty that Nigeria will continue flourishing and prosper under President Bola Tinubu's direction.