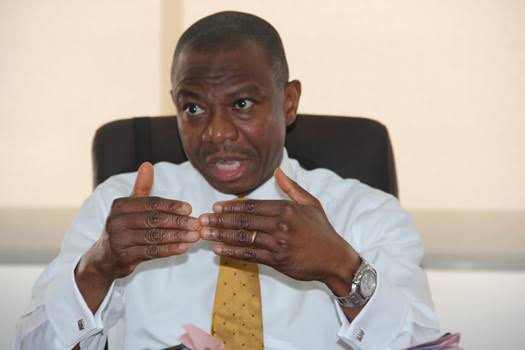 BY CAROLINE AMOSUN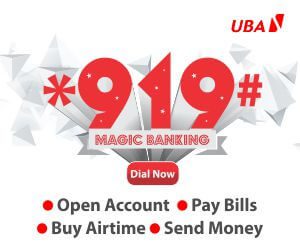 Sterling Financial Holdings Company Plc has announced the appointment of new directors to its board, signaling a strategic move to enhance its leadership and facilitate future growth.
The holding company disclosed that it received the approval of the Central Bank of Nigeria to make the appointments.
Leading the board is Yemi Adeola, appointed as Chairman.
With a remarkable career spanning banking, finance, law, and corporate consultancy, Adeola served as the former Managing Director/CEO of Sterling Bank.
Joining the board as GMD/CEO is Yemi Odubiyi, who began his banking career at Citibank Nigeria and later played a vital role in the turnaround of Trust Bank of Africa.
With a background in Estate Management and international law, Odubiyi will contribute his expertise to the company's continued success.
Furthermore, Abubakar Suleiman, the MD/CEO of Sterling Bank Limited, assumes the role of Non-Executive Director.
Having served Sterling Bank since 2003 and held key positions, Suleiman brings a deep understanding of the industry to the board.
Adding further diversity to the board is Shola Adekoya, an accomplished professional with extensive experience in the Technology, Fintech, Telecoms, and Agricultural sectors.
Having excelled in leadership roles at Konga Online Shopping and Etisalat, Adekoya's insights will enrich the board's decision-making.
Adding to the list is Ms. Aisha Bashir, the Founder and CEO of Cam Dairy Foods Limited, set to bring entrepreneurial acumen and a strong background in mobile payments and business strategy.
Her experiences at Dangote Group, Accenture, and PAGA, a pioneer Nigerian mobile payments company, will offer valuable perspectives to the board.
In addition to this, Mrs. Eniye Ambakederemo, with her practical executive management experience across various sectors, including banking, asset management, and investment, assumes the role of Independent Non-Executive Director.
Her involvement in turnaround initiatives and support for micro, small, and medium enterprises will be instrumental in driving growth.
Olayinka Oni, former Chief Digital Officer at Sterling Bank Limited, has also been appointed as Executive Director.
With a background in ICT and expertise in digital transformation, Oni will play a crucial role in advancing the company's technological capabilities.