Almost a month after over 100 policemen and officers were transferred from Lagos to other states of the federation, no fewer than 30 of them have decided to stay put in defiance to the authority's order.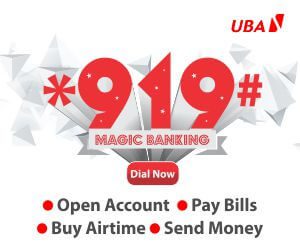 Some of the policemen have spent over eight years in Lagos, and on the same beat. "These officers do not care a hoot about their annual leave. All they want is a juicy beat that can fetch them extra money," a top police source hinted.
Apparently miffed by the situation, authorities at the Force Headquarters, Abuja, early last month decided to wield the big stick by giving a nod to the transfer of over 100 policemen and officers.
Independent investigations by The Point revealed that only a negligible number of the affected officers actually reported at their new duty posts, citing different reasons why they could not leave their former posts.
Some of the officers, who refused to obey the postings reportedly claimed that their family members were all in Lagos; and that their movement to other states would affect the education of their children negatively.
"Aside from finding new schools for our children, it follows that we will also be buying new uniforms, new books and paying for many expenses. Accommodation within the Nigeria Police Force is not also easy. Majority of us could be sleeping in the open for the next three months before securing accommodation," an affected officer, who would not like his name in print, said.
For the concluding part of this story and others, grab your copy of The Point from your nearest vendor