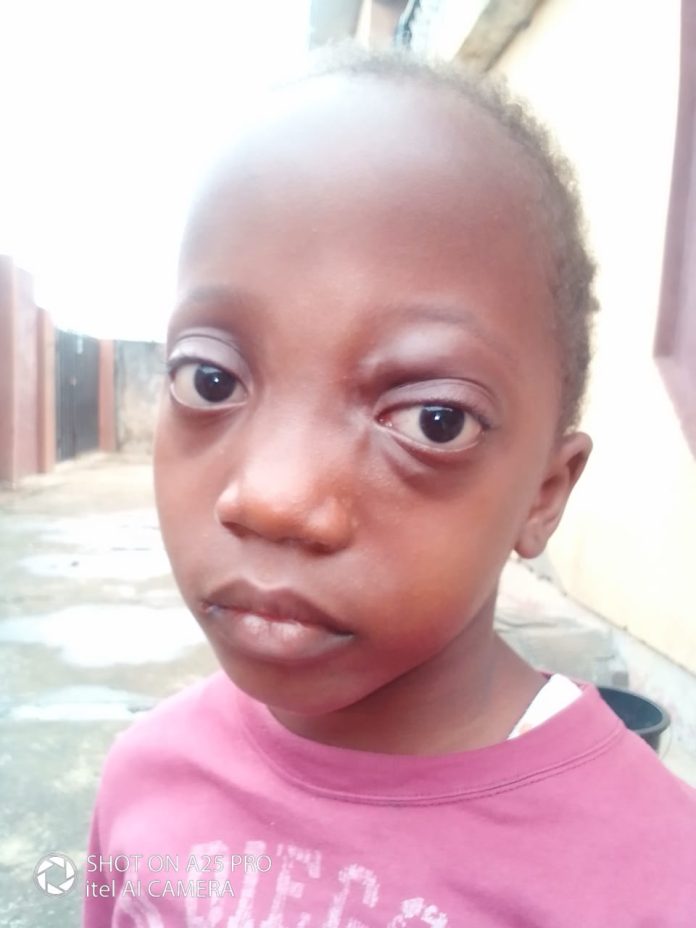 BY TIMOTHY AGBOR, OSOGBO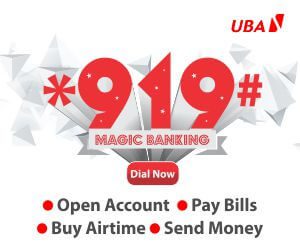 A six -year-old girl, Victoria Emmanuel-Ekpo, has passionately appealed to Nigerians to save her life by supporting her financially to treat a brain injury abroad.
Medical experts at Lagos State University Teaching Hospital (LASUTH), Ikeja, Lagos State, had diagnosed Victoria of the Vein Of Galen Malformation (VOGM) and said she needed the sum of N15 million to be flown abroad for urgent treatment.
VOGM is a rare blood vessel malfunction inside the brain. The effects were said to include widespread brain injury which can cause severe loss of tissue in the brain; severe head pain accompanied by high temperature.
The ailment is said to shut down blood from arteries into the veins, quickly increasing overall blood flow pressure and in turn increases the beating rate of the heart, which results to cardiac failure.
Top neuro-surgeon the world over say the mortality rate of this ailment is 90% and mostly by cardiac arrest.
In an interview with the mother of the patient, Emem Emmanuel-Ekpo, she appealed to kind hearted Nigerians to assist her daughter to regain her wellbeing saying that should there be delay in her treatment, it may turn to cardiac arrest.
"We were told to go and carry out a surgery for her abroad. Victoria Emmanuel-Ekpo is my daughter and she just turned six years old. She is presently diagnosed of the Vein Of Galen Malformation (VOGM) at the Lagos State University Teaching Hospital (LASUTH), Ikeja, Lagos.
"They (doctors) said it should be done urgently before it turns into cardiac arrest. We are begging Nigerians and other well meaning individuals to, please, help save Victoria. Your qdonation will go a long way. She needs to get endovascular surgery of the brain in India.
Please no amount is too small, we urgently need N15 million naira or $20,000 USD to treat her."
The account details provided by the family is First bank with account number: 3197946388.
"No matter how small it is, it will go a long way. Thank you," she said.