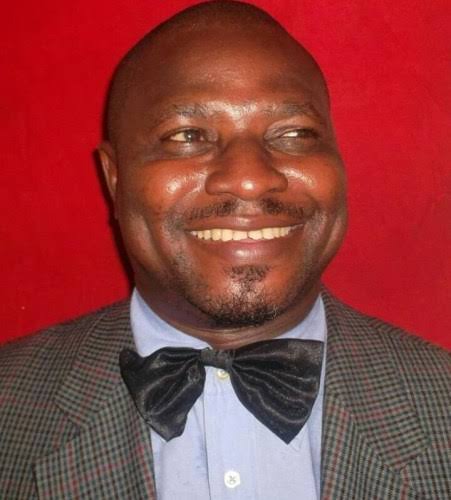 BY MAYOWA SAMUEL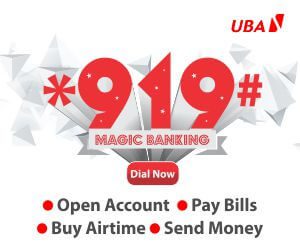 Factional chairman of the Labour Party in Lagos, Ifagbemi Awamaridi has called on the party's national chairman, Julius Abure to hand over to the next in command, as his tenure had expired this October.
Awamaridi also made similar call to members of the National Working Committee insisting that their tenures had also expired.
Making the call in a press conference on Thursday in Lagos, Awamaridi explained that his admonition to the national chairman and the NWC, was for the sake of peace, justice and to avoid any further crisis in the party.
According to him, Abure assumed the position to complete the tenure of the late national chairman, Alhaji Abdulkadir Abdulsalam, adding that Abure wasn't meant to have been replaced with Abdusalami, who was from the South, as against Abdulsalam who was from the North, since he was completing his tenure.
Awamaridi said, "We are all aware that as of today, the tenure of the National Working Committee of the party is supposed to have elapsed because we had the NEC meeting in 2018 where we said we were entering an election year, so we shouldn't go into the congress with these factions.
"So we said let everyone continue so that we don't have crisis and let's suspend the convention, meaning that every officer of the NEC will continue with their positions until when another convention will be held.
"If you count four years from October 2018 to 2022, the term of the national working committee has expired automatically.
"Abure was concluding the term of late Salam, because that's what the constitution says, although the constitution says if you want to complete the term of somebody, you have to come from his zone but they are not from the same zone.
"The term of Salam which you are claiming to complete, expires October 2022. What are you supposed to do? You should hand over, since you have not done a convention and no authentic NEC meeting. So hand over to the next person who is the deputy national chairman, Maria. The term of the person you are completing has expired," Awamaridi urged.
Holding as the factional party chairman in Lagos, Awamaridi also alleged that he received death threats on Wednesday, warning him against holding Thursday's press conference.