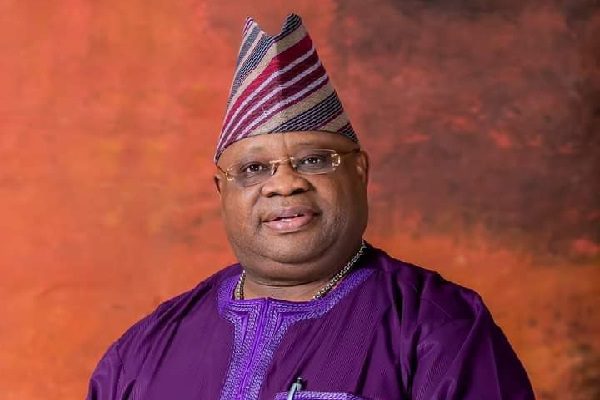 Osun State Governor, Ademola Adeleke said he has submitted a full list of commissioners and special advisers to the State House of Assembly through the Speaker, Adewale Egbedun.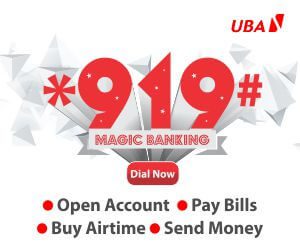 A statement by the governor's spokesperson, Olawale Rasheed on Tuesday noted that the list would be read out at the plenary session of the Assembly when it resumes from its recess early next week.
"The House of Assembly had gone on recess after the inauguration to allow the new lawmakers to get prepared for legislative business and for the logistics of House operations to be firmed up for newly inaugurated Assembly.
"His Excellency has finalized the commissioners' list and submitted same to the State Assembly. The House is resuming next week and expectedly, the House Speaker will disclose the names to his colleagues to commence screening of nominees.
"The Governor and the state leadership have done the needful and the public should expect the list to be made public sooner than later," the statement read.
Revealing reasons why Adeleke didn't constitute cabinet after about seven months he came to power, Rasheed explained that, "The delay was clearly due to many factors, namely the protracted litigation on the outcome of the governorship election and the general elections covering state Assembly, National Assembly and the presidential elections.
"The good thing is that the long wait is over. The long awaited commissioners' list is here."