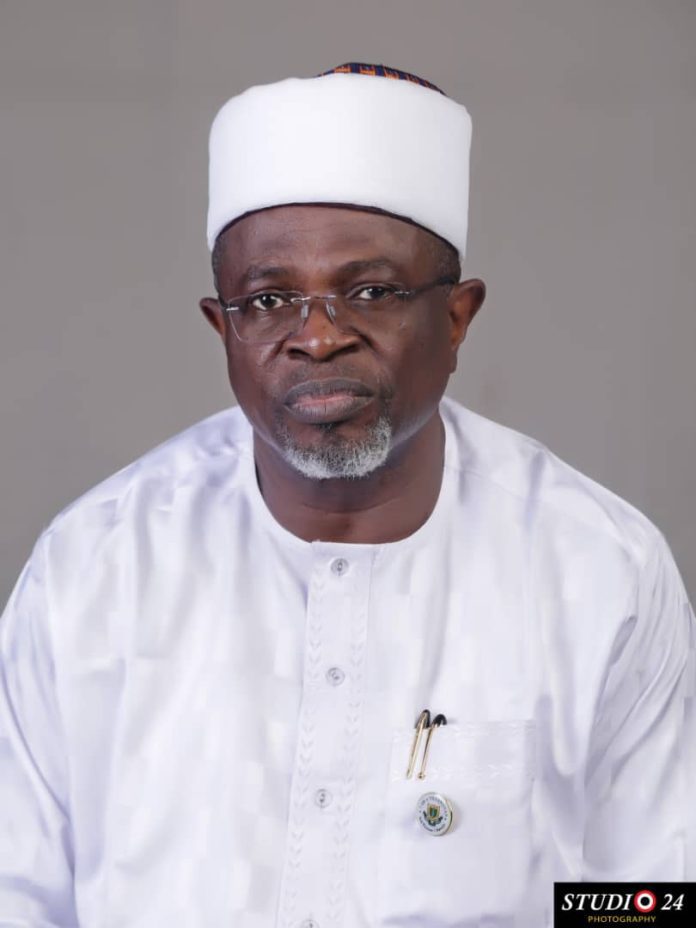 BY BENEDICT NWACHUKWU, ABUJA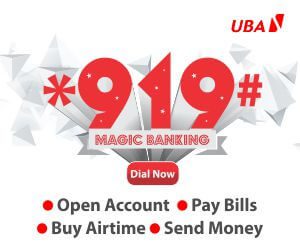 A prominent chieftain of the All Progressives Congress, Sunny Monidafe, has charged Nigerians to stop drumming for war and support the incoming government to move the country forward.
Monidafe, a former aspirant for the national chairmanship position of the party told The Point in an interview in Abuja that the greatest need of the country now is peace built on unity as the country transits from the Buhari-led administration to a Tinubu-led administration on May 29.
He said a country where there is peace and unity does not lack progress.
"Nigerians should stop hating and drumming for war. We should encourage peace and unity. Nothing good comes out of hate. Nigerians should remember Rwanda, Liberia, Sierra Leone and even currently going on Sudan. The kind of language we hear in this country is enough to ignite war and push us over the earth, it is clear that no country survives two civil wars. So, I want to appeal to Nigerians to be cautious with the way we are handling the outcome of the recently concluded elections, particularly the presidential election knowing that none of the candidates is a foreigner and therefore the winner has every right to preside over the affairs of our country.
"We must be very careful with the way we promote hate. I was a little child when the civil war broke out in 1967. I was in Adamawa State in primary school, my father took us to the then Mid-Western state, now Delta state. I was in Warri when the Biafran troops came in and in 1969 we came back to Jimeta. I saw the soldiers who were wounded, people were killed, displaced, in fact war is not what anyone should pray for. We should not wish it at all because it does no one any good.
"My plea to Nigerians is to please be calm and remain united. Don't allow politicians to disunite us. We have married across religious and tribal lines, across states. The north has married the south, vice versa. Let's remain united, let's remain one. I plead with Nigerians to remain calm. Don't fight for politicians, don't be anybody's enemy because of politicians, be friendly and focused and let's move forward, that's the way we will progress and prosper as a country."
The APC Chieftain maintained that the elections are over and winners have emerged, therefore it's incumbent upon every Nigerian regardless of tribe, religion or party to rally round the winner.
He said politicking is over and governance has begun but added that without the people's support the government cannot do any magic.
Using the support for Lydia Bassey by Nigerians in her quest to set a cooking Guinness Book world records, the former national chairmanship aspirant charged Nigerians to rally round Tinubu to form a government that benefits everyone.
"We all saw the way Nigerians, young and old including myself supported our own young woman Lydia Bassey to break the record and set a new one. Let's bring this kind of support to the incoming Tinubu administration so that he will take us to our desired Eldorado in governance. We have been clamouring for good governance but the only way to get it done is by giving the government in power a total support and cooperation to execute its own programme and manifestos. We should try as much as possible to highlight those things that unite us than those things that divide us by making ourselves part of the success story."
He, however, called on the incoming Tinubu/Shettima administration to be magnanimous in victory and not to exhibit the character of winner takes all saying, "victory comes from God. If God does not make you a leader, you cannot force yourself to become. So our President-elect should bring everyone together. He must have to remember God always in all his dealings with Nigerians as our President. He should not discriminate against those that did not vote for him because God chose him to be the next President of Nigeria and no one can stop it."
On what he as a chieftain of the APC expects from the Tinubu/Shettima administration, Monidafe said, "Thank God our incoming President is a great builder. He has made President, vice president, governors, many senators, members of national and states legislators, ministers and even powerful business men and women. He already has a blueprint of governance because he didn't jump into the race neither was he persuaded by any godfather to contest. All I expect from him is, like he promised during his campaign, to continue with good legacies of President Muhammadu Buhari such as the railways, make sure our ports work and where necessary build more ports to make our businesses thrive.
"Also, he must carry everybody along regardless of tribe, religion and party inclinations. A lot of people have transferred hatred for Buhari to him but he must prove to Nigerians that truly he has a mission to build Nigeria and return it to the leadership position in both Africa and world. As a leader he must learn to turn the other cheeks or dust everything off the shoulders."