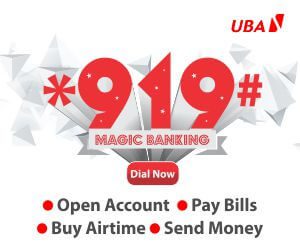 A former governorship candidate of the Peoples Democratic Party in Osun State, Iyiola Omisore, who has since defected to the All Progressives Congress, has clinched the plum post of the National Secretary with the release of the South-West unity list for the 2022 national convention of the APC going on in Abuja.
Also in the list are 12 other APC members across the South West who were nominated and approved by their respective state caucuses. While Oyo state which presently is under the PDP rule has three nominees in the unity list, the rest five states of Lagos, Ogun, Ondo, Osun and Ekiti states have two nominees each.
A copy of the Unity List, seen by our Correspondent was signed by the five South-West governors. Others nominated in the list are National Vice Chairman South-West – D. I. Kekemeke; National Youth Leader – Dayo Israel; Deputy National Auditor – Olufemi Egbedeyi; National Leader (PWD) – Tolu Bankole; and National Ex-Officio – Mrs Bunmi Orinlowo.
Others are Zonal Secretary – Vincent Bewaji; Zonal Legal Officer – Ismail Majaro; Zonal Woman Leader – Yetunde Adesanya; Zonal Organising Secretary – Lateef Ibirogba; Zonal Youth Leader – Kolade Lawal; Zonal Leader (PWD) – Moshood Erubami; Zonal Publicity Secretary – Ayo Afolabi.
With the unrelenting push for consensus candidates by the party's leadership, Omisore is sure to be the next national scribe of the party.