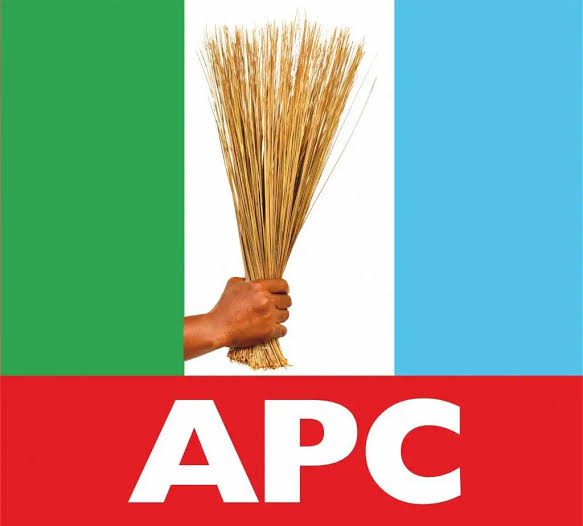 BY BENEDICT NWACHUKWU, ABUJA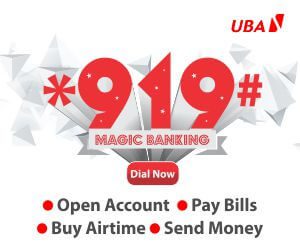 The ruling All Progressives Congress has debunk the story linking the party with request for postponement of the general election that is 16 days away describing it as false and reckless.
The National Publicity Secretary of the party, Felix Morka, in a statement made available to The Point said APC is ready for the elections. The statement further reads,
"Our attention has been drawn to a shadowy media report in some media outlets that the All Progressives Congress (APC) is pushing for a postponement of the 2023 general elections.
"The report is blatantly false and reckless, and bears no iota of credibility. Beyond its loud headline, the report offers no substantive justifying content aside from its intended purpose of misleading and causing needless anxiety and speculations regarding the upcoming elections.
"Our general election is matter of extreme national importance bordering on national security and corporate integrity of our country. It is not and should not become a matter for idle, rash or insensitive speculation by the media or any institution for that matter. It bears reiterating that the underlying report is FAKE NEWS.
"On record, under President Muhammadu Buhari's leadership, our Party continues to wage the most extensive and vibrant campaign in the history of our nascent democracy seeking to elect our visionary Presidential Candidate, Asiwaju Bola Ahmed Tinubu, his running mate, Sen. Kashim Shettima and our Party's governorship, national and state legislative flag bearers into office. This is in direct contrast to the lackluster and incoherent campaign of the opposition parties that have placed nothing before the electorate except their vile merchandise of lies, innuendoes and hate propaganda against the APC."
He said President Muhammadu Buhari has left no one in doubt as to his unshakable commitment to bequeathing a befitting legacy of credible, free and fair election, and has enacted unprecedented electoral reform and innovation that has placed our country in good stead to deliver 2023 general election and bolster our democratic consolidation.
"We stand ready for the general election, and remain confident that Nigerians will overwhelmingly renew our mandate in a peaceful, free and credible electoral contest."