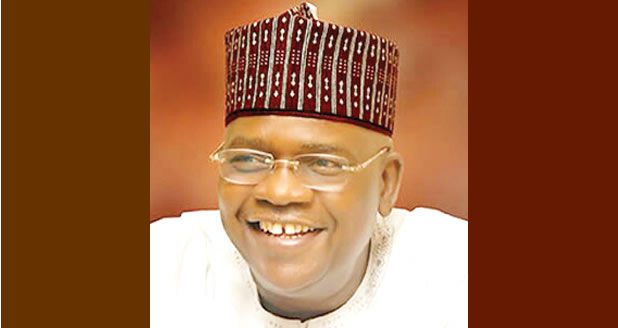 Former governor of Gombe State, Danjuma Goje, has come under probe for alleged anti-party activities by the Gombe State chapter of the All Progressives Congress. The party on Wednesday inaugurated a 5-man committee to thoroughly investigate the alleged anti-party activities against him during the 2023 general election.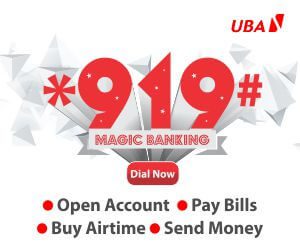 The APC chairman for Kashere Ward in Akko Local Government Area of the state, Tanimu Abdullahi, made this known while inaugurating the committee on Wednesday.
Abdullahi said the inauguration was in compliance with the party's constitution which provides for fairness and justice.
He said Goje and his supporters were suspected to have assisted an opposition party in the state during the just concluded election.
"During the just concluded election, it is unfortunate that Danjuma Goje and his supporters engaged in anti-party and we are all witnesses.
"He gave a directive to some party members to vote for a different party and he went ahead to even give money to that course.
"He is supposed to be an example having benefitted from the party for a long time but he went against our party; this is unfortunate," Abdullahi said.
The chairman gave the committee 14 days to submit its recommendations to the party at the ward level for necessary action.
''The committee is expected to uncover all those involved and we would apply the provisions of the party constitution based on its findings,'' he said.
The ward chairman said that the inauguration of the committee was also in the spirit of ensuring due process, fairness and justice in line with the party's constitution.