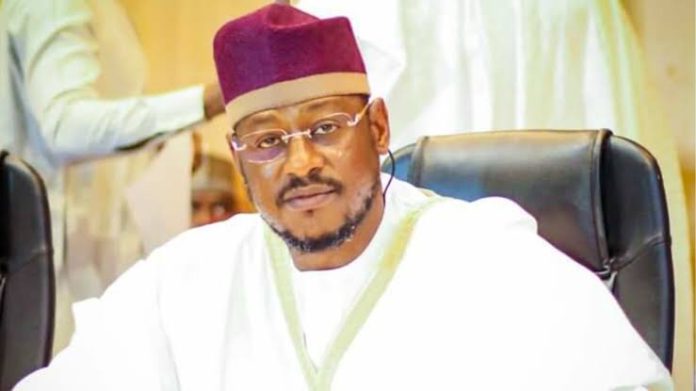 The Independent National Electoral Commission on Sunday night declared the Katsina State candidate of the All Progressives Congress in Saturday's governorship election, Umar Radda, winner of the election in the state.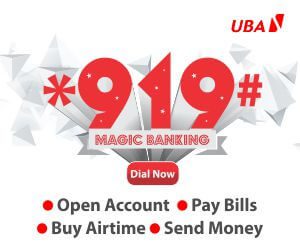 INEC's Returning Officer for the governorship election in the state, Professor Muazu Gusau, made the announcement shortly after all the commission's collation officers in all the 34 Local Government Areas of the state had declared the results of the election in their respective councils.
According to Gusau, Radda polled 859,892 to emerge as the winner of the election.
The People's Democratic Party candidate, Yakubu Danmarke, polled 486,260, while Nura Khalid of the New Nigeria Peoples Party polled 8,263.
The Returning Officer declared: "I, Professor Muazu Abubakar Gusau, the Returning Officer for the governorship election held in Katsina State on Saturday, 18 March, 2023, hereby declare Umar Dikko Radda of the APC, having satisfied the requirements of the law, winner of the election, and is hereby returned elected as the Governor."
Other governorship candidates and their scores as announced by the Returning Officer included: Barau Tanimu of the Accord Party, 297; Dankali Garba of the Action Alliance, 276; Amin Ibrahim of the ADC, 925; Ahmed Murtala of the ADP, 2309; and Khado Kabir of the BP, 403.
Others included: Abu Ibrahim of the LP, 560; Abdullahi I of the NRM, 896; Gafari Imran of the PRP, 4226; Zakare Babangida of the SDP, 1049; and Tukir Saude of the ZLP, 132.
Gusau also revealed that there were 3,516,719 registered voters for the election, putting the total number of accredited voters at 13,992,719.
He also put total valid votes cast at 1,365,848; rejected votes, 20,589 and total votes cast at 1,386,427.
Gusau added that polls were cancelled in 88 polling units for reasons which included over-voting and violence.