In most Lagos branches of Kentucky Fried Chicken, popularly called KFC, one of the leading fast-food restaurants in Nigeria, cooks also function as waiters and toilet cleaners, The Point investigations have revealed.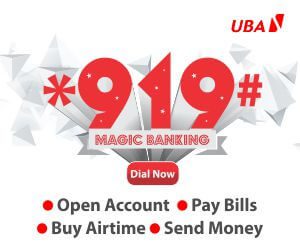 A tour round some of the KFC outlets in Lagos showed that there were no specialised cleaners in many branches. The same set of workers, who work in the outlets, rotate shifts as cooks, cleaners and waiters. KFC has about 25 branches.
A member of staff in one of the KFC branches in Lagos, who simply identified herself as Priscilla, told The Point that new workers were paid N21,000, adding that, after promotion this would increase to N27,000, an amount considered too poor for the heavy job schedules.
"We don't have cleaners here; we do the cleaning, cooking and everything. People that are in the production section are in charge of cleaning," she lamented. A security man, who
For the concluding part of this story and others, grab your copy of The Point from your nearest vendor