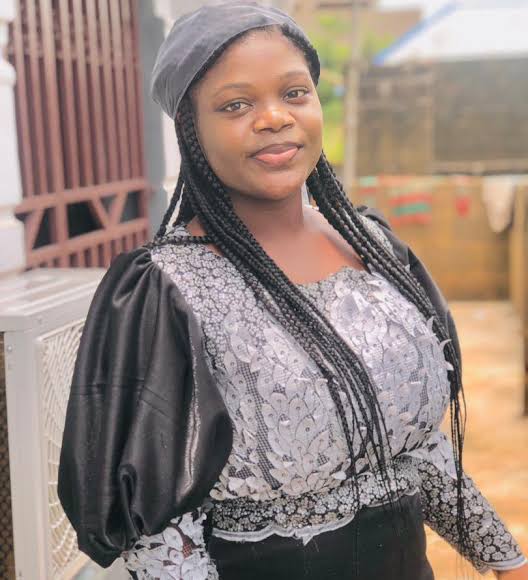 Ten months after she was allegedly raped and murdered by a BRT driver on the Lekki axis of Lagos on 26 February, Oluwabamise Ayanwola, will be buried on December 16, the family has announced. Bamise's elder brother, Pelumi Abegunde, made the announcement on Wednesday at her 22nd post-humous birthday ceremony at the family house in Oko-Oba, Agege. He said she will be buried in Lagos.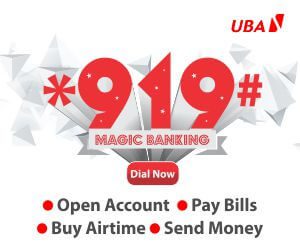 The ceremony was attended by some family members, friends and members of the Lagos chapter of the Committee for the Defence of Human Rights (CDHR), led by Kehinde Adeoye, who urged the state government to ensure the prosecution of the suspect.
Also present was BRT Operations Manager, Kayode Aluko, who represented the Lagos State Bus Services (LSBS).
Bamise went missing after boarding a BRT bus on 26 February at Chevron, Lekki, enroute Oshodi at about 7pm.
Her decomposing body was later found on Ebute-Ero/Carter Bridge, Lagos Island, on 7 March.
The body has since been lying at the Mainland Hospital mortuary.
She was said to be on her way to visit her elder brother whose wife was about to put to bed when she met her untimely death.
The bus driver, Andrew Nice Ominikoron, is facing a five-count charge at a Lagos High Court in Tafawa Balewa Square (TBS).
Bamise worked as a fashion designer at Chevron Estate in Ajah, Lagos and spent the weekends in Ota, Ogun State, with her sibling.
Ominikoron, 48, was arrested at his hiding place in Ogun by Department of State Services personnel.
He was thereafter charged with conspiracy, murder, and two counts of rape, among others; but his accomplices are yet to be found.