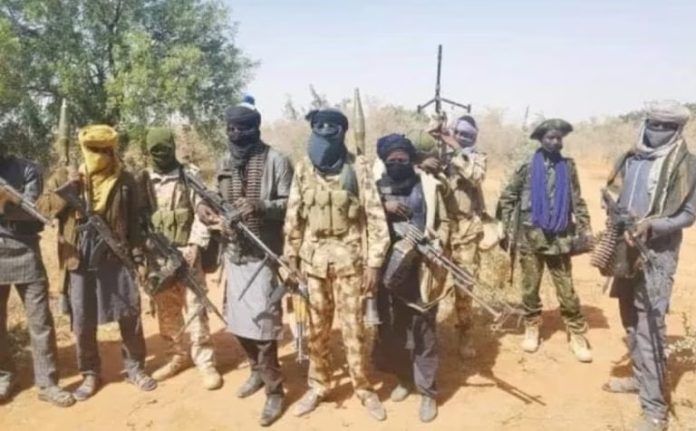 The remaining 12 kidnapped victims of Wanzamai village in Tsafe Local Government Area of Zamfara State have been released.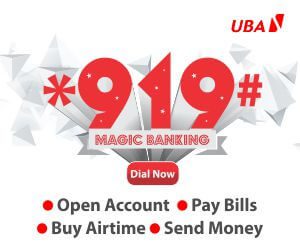 The bandits have, however, reportedly killed one of the kidnapped victims who was the oldest person among them.
An indigene of the area, Abubakar Na Allah was quoted as saying that the bandits had released the remaining 12 kidnapped victims and killed one on Wednesday after collecting another sum of N500,000 from the locals.
He said, "The remaining 12 kidnapped victims came back home last Wednesday night while the oldest person among them called Samaila Garba did not come back.
"To our utmost dismay, we found his dead body beside the road slaughtered by the bandits."
Na Allah said they had buried the dead person on Thursday, adding that "we so far gave the sum of N6.5 million to the bandits before our people were finally released".
Recall that the bandits kidnapped 85 persons in Wanzamai village, released 74 and held 12.
They released 74 kidnapped victims last week after collecting the sum of N6 million in two instalments.