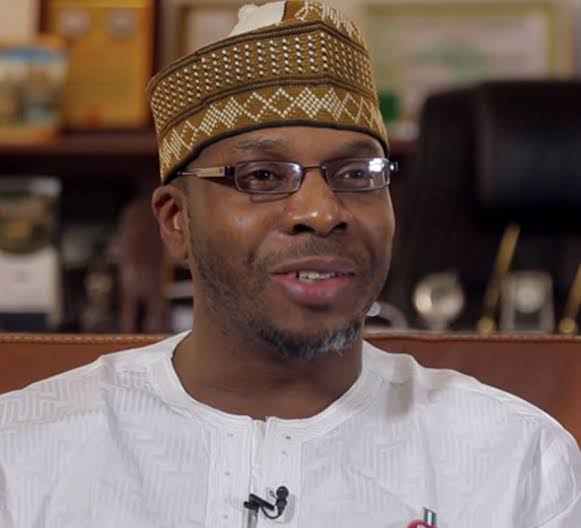 FORMER Statistician General of the Federation, Yemi Kale, has said Nigeria is likely to lose between N10 trillion and N15 trillion in Gross Domestic Product in the first quarter of the year, owing to the impact of the Central Bank of Nigeria's naira redesign policy.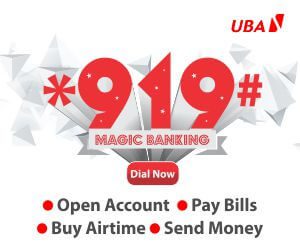 Kale, Chief Economist and Head, Research, KPMG, made this known in a series of tweets via his verified twitter handle @sgyemikale, on Tuesday.
He said his prediction was based on the fact that about 40 per cent of Nigeria's N198trn GDP in 2022 was informal, of which about 90 per cent was cash based.
"Further, 30 per cent of the formal sector GDP is cash based. This means N106.9trn of total GDP is cash based," he stated.
"I am estimating a reduction in Q1 2023 nominal GDP by between N10-15 trillion due to challenges sourcing cash in Q1 2023," Kale added.
The former Statistician General, who was recently announced as Chief Economist at the KPMG, noted that there was nothing new or wrong about currency redesign or insisting on cashless policy, provided "it is done for the right reasons and at the right time."
He, however, said every policy would have pros and cons and would benefit some but not others.
He said, "There is no policy that won't affect someone negatively. Or that won't have costs. The idea is to do a cost-benefit analysis looking at the overall impact of any policy and how and when it is to be implemented, across the economy and not just in one or a few areas and deciding if overall, the benefits outweigh costs. If yes, then the costs are acceptable. Then a policy maker can or should introduce palliatives to make the costs bearable to those that will be negatively affected by its implementation.
"If the result of analysis is the implementation of the policy and its implementation will be more detrimental to the entire system than beneficial even if it benefits a particular area or sector, then it clearly isn't a good idea to go ahead."
The CBN, last year, introduced the new Naira policy giving a deadline of only three months.
Unable to bear the debilitating effect of the cash crunch it resulted into, some states of the federation dragged the Federal Government to the Supreme Court and got a favourable judgment in early March as the Supreme Court ruled that the old notes should remain legal tender till December 31, 2023.