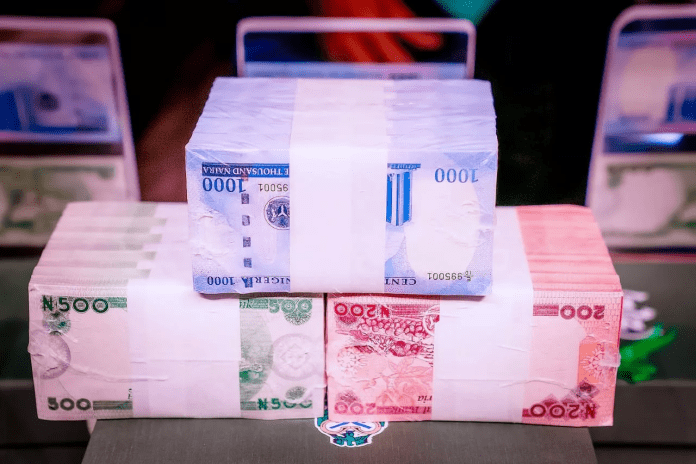 The cash crunch across Nigeria is expected to ease next week as the Central Bank of Nigeria says it has moved money from its vaults to banks nationwide in a coordinated effort to circulate all denominations of the naira.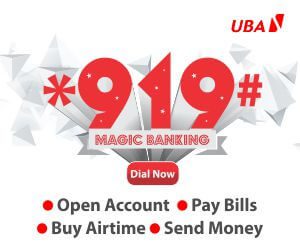 The apex bank has also directed all commercial banks to open for operations on Saturdays and Sundays.
The CBN's Acting Director of Corporate Communications, Isa AbdulMumin, disclosed this in Abuja, on Friday.
He stated that a substantial amount of money, in various denominations, has been received by commercial banks for their customers.
He added that banks have been directed to load their Automated Teller Machines with adequate cash.