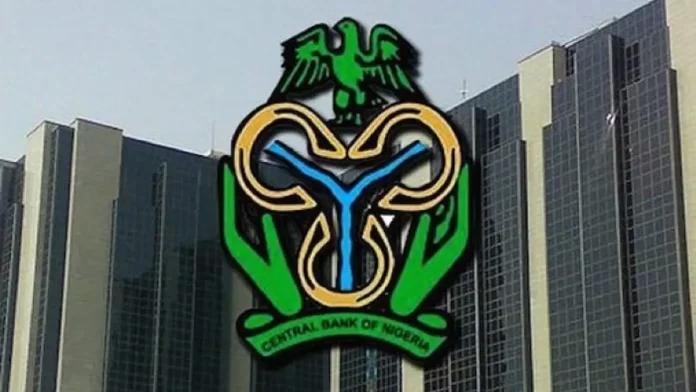 The Central Bank of Nigeria has repaid 5.10 billion Chinese yuan out of the 6 billion utilized from the Nigeria-China currency swap agreement, expected to be renewed next year.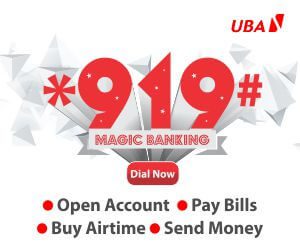 The apex bank disclosed this in a response note to a human rights lawyer, Femi Falana, who, in June 2023, sent a Freedom of Information request to the CBN to disclose the details of the currency swap agreement.
According to the CBN, the currency swaps agreement commenced in July 2018.
It expired and was renewed in April 2021. CNY 15.00 billion was the overdraft amount usable within the year.
The CBN said the swap deal is renewable every three years.
"Since its renewal, CNY9.00 billion had been drawn, CNY6.00 billion utilized and CNY3.00 billion outstanding, and out of the CNY6.00 billion utilized, the sum of CNY5.10 billion had been repaid, while the sum of CNY2.10 billion had not been utilized, leaving the sum of CNY900.00 million yet to be repaid. Furthermore, the next renewal is expected to take place in 2024," the CBN said in response to Falana.
Falana was concerned that despite the currency swap agreement, the federal and state governments and business community have been "prevented from transacting business in naira and yuan".
The suspended governor of the CBN, Godwin Emefiele had led CBN officials to seal the deal.
In contrast, Yi Gang, PBoC governor, led the Chinese team at the official signing ceremony in Beijing, China, on April 27, 2018, a culmination of over two years of painstaking negotiations by both central banks.
The deal aimed to provide adequate local currency liquidity to Nigerian and Chinese industrialists and other businesses, thereby reducing the difficulties encountered in the search for third currencies.
Nigeria became the third African country to have such an agreement with the PBoC.
The agreement provides naira liquidity to Chinese businesses and renminbi liquidity to Nigerian companies, improving the speed, convenience and volume of transactions between the two countries. It also assists both countries in their foreign exchange reserves management, enhances financial stability and promotes broader economic cooperation between the two countries.
With the operationalization of this agreement, it is easier for most Nigerian manufacturers, tiny and medium enterprises and cottage industries in manufacturing and export businesses to import raw materials, spare parts and simple machinery to undertake their businesses by taking advantage of available renminbi liquidity from Nigerian banks without being exposed to the difficulties of seeking other scarce foreign currencies.