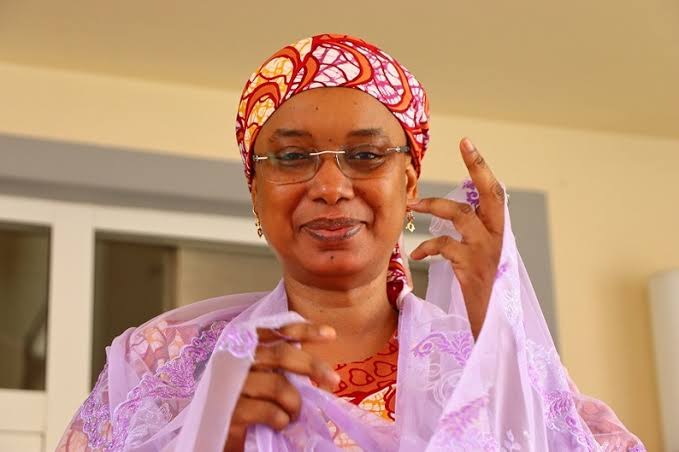 A Federal High Court in Abuja has dismissed the suit filed by the candidate of the All Progressives Congress (APC) in the last governorship election in Adamawa State, Senator Aisha Dahiru Ahmed (Binani).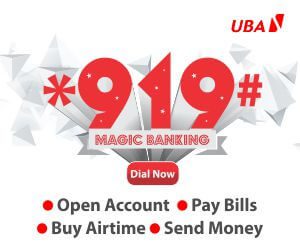 Binani had sought for a judicial review of the decision by the Independent National Electoral Commission to reverse her earlier announcement as winner of the election by the Adamawa State Resident Electoral Commissioner (REC), Hudu Yunusa-Ari.
At the mention of the case on Wednesday, her lawyer informed the court about the notice of discontinuance filed by the plaintiff and prayed the court to strike out the suit.
But, in a ruling, Justice Inyang Ekwo elected to dismiss the suit.
Binani had on April 17, filed a motion exparte before the Federal High Court in Abuja seeking to stop the INEC from nullifying her declaration as winner of the governorship election held on March 18 and the supplementary poll of April 15.
She also sought an order of prohibition and certiorari preventing INEC and its agents from taking any further steps towards the declaration of the winner of the election pending the determination of her application for judicial review.
The application was brought pursuant to Order 34 rules 1a, order 3(1) & 3(2) a, b, c, Order 6 of the Federal High Court (Civil Procedure Rules) 2019 and Section 251 (1)q & r of the 1999 Constitution, as well as Section 149 & 152 of the Electoral Act 2022.
The Senator stated that after the collation of results, INEC (which she sued as the first respondent), declared her as the winner of the Adamawa governorship election but the People Democratic Party (PDP) and its candidate Governor Ahmadu Fintiri who was sued as the 2nd & 3rd respondents resorted to fighting and causing a public disturbance which led to the beating and manhandling of an INEC staff.
The crisis, she said, led INEC to cancel the initial declaration which it had no power to do as only the election petitions tribunal was vested with such powers.
By cancelling her declaration, Senator Binani contended that INEC usurped the powers of the election petition tribunal which is the only court vested with powers on a declaration from the conduct of an election.