BY TIMOTHY AGBOR, OSOGBO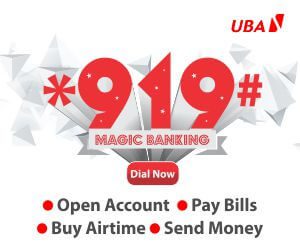 A Federal High Court sitting in Jalingo on Saturday night dismissed an alleged certificate forgery case brought by David Kente, against the governorship candidate of the All Progressives Congress, Emmanuel Bwacha, for lack of evidence.
Justice Bala Usman, in his ruling, said the plaintiff and his counsel failed to provide evidence to back his allegation against the APC governorship candidate as required by both INEC and the constitution.
Usman further held that having carefully listened to all parties involved in the matter, the plaintiff lacked proof of evidence to support his case and consequently struck it out. Reacting to the judgment, Dangana Tukura, Counsel to Bwacha, described the judgment as a landmark event.
Similarly, Boniface Iorkumbur, counsel to the APC, hailed the position of the court as a true demonstration of fair justice in the eyes of the law. Iorkumbur commended the judge for his courage and patience in listening to all parties as well as delivering a sound judgment.
He further said that the inability of the plaintiff to call witnesses, especially those institutions where the 3rd respondent had passed through shows that they didn't have a case against the respondent. Meanwhile, John Yuwa, counsel to Kente, expressed that he and his team of lawyers would find time to study the judgment and advised their client on the next line of action as the judgment was brief.
Kente had approached the Federal High Court Jalingo, through his counsel, John Yuwa, alleging that the governorship candidate in Taraba, forged some of the documents submitted to INEC that qualified him to contest the primary election of the party.
The plaintiff accused the 3rd respondent of criminal presentation of false information to the electoral empire and the APC. The APC, INEC, and Bwacha were first, second and third respondents in the suit.