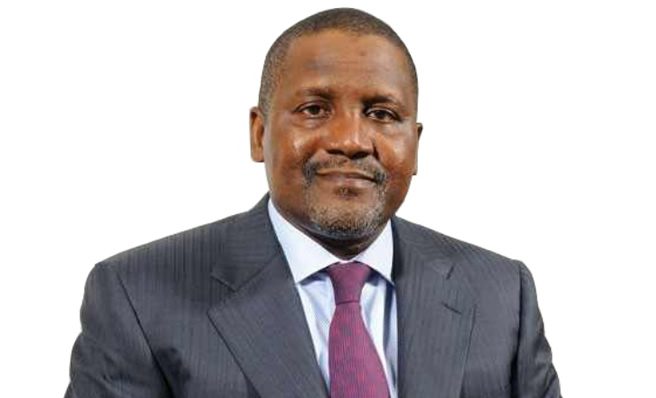 Dangote Sugar Refinery Plc. recorded revenue growth of 47.5 percent y/y in 9M-22, driven primarily by substantial increases in its 50kg Sugar (+46.7% y/y | 96.9% of revenue) business segment, amid a favourable price/volume mix.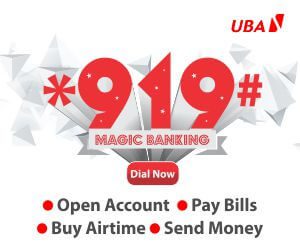 Specifically, the Company's net selling price increased by 40.9 percent y/y in the period, with total sales volume inching up by 4.7 percent y/y.
Analysts believe the price increase was instituted to offset the impact of inflationary pressures, FX challenges, and the rise in raw materials prices (specifically raw sugar).
"For 2022FY, we raise our topline growth projections to 44.2 percent y/y (prev.: 36.0% y/y), majorly driven by sustained price increases through the year, with the company expected to pass down higher costs to consumers to protect margins. However, our estimates still reflect a minimal volume increase, factoring in the possibility of a demand dip from price-sensitive consumers. Over the medium term (2022 – 2026E), we expect revenue to grow at a CAGR of 7.8%," Cordros Capital disclosed.
It is expected that cost pressures will remain prevalent in Q4-22, driven by a sustained increase in raw sugar prices, FX constraints and the pass-through impacts of the highly inflationary environment on energy costs and other inputs. Nonetheless, Cordros expect faster growth in sales to protect and support margin expansion.
"Pertinently, we project a 150bps y/y increase in gross margin to 19.7 percent. Based on the preceding, we expect EBITDA margin to grow by 140bps to 18.9% in 2022E, amid a 14.8% y/y anticipated increase in operating expenses. Consequently, we forecast EPS of NGN2.87/s in 2022E, implying a 57.7% y/y growth compared to the decline in 2021FY (-25.9% y/y). Our EPS forecast tracks ahead of Bloomberg's consensus estimate of NGN2.71 for 2022FY by 5.9%."