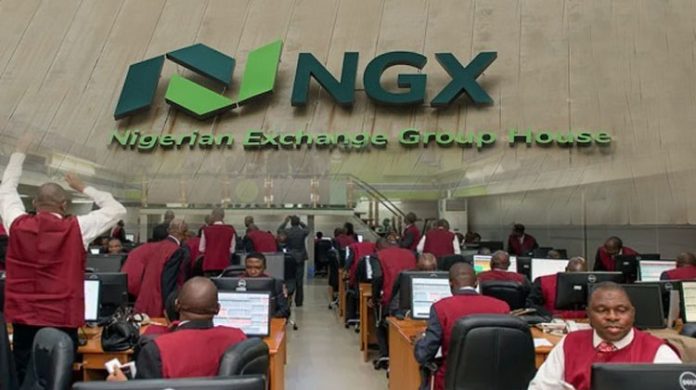 BY BAMIDELE FAMOOFO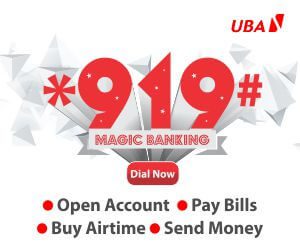 The local bourse All-Share Index advanced by 0.15 percent to close at 44,461.63 amid sustained bargain-hunting activity, despite gainers overweighing the losers.
The trading session on Monday recorded 18 losers as against 8 stocks that appreciated in value. Consequently, the year-to-date gain of the NGX ASI rose to 4.09 percent.
Notably, mid and large-cap stocks such as BETAGLASS, WAPCO, ARDOVA, and MTNN were the toast of investors today as their respective share prices rose by 5.90 percent, 2.73 percent, 2.19 percent, and 1.28 percent.
On the flip side, UNILEVER's share price sank by 10 percent following the disappointing nine-month 2022 earnings result and was followed by NEM (-9.50%), LASACO (-4.60%), and REGALINS (-4.17%). Despite the benchmark index's upward movement, performance across sub-indices was negative with the NGX Banking, NGX Insurance index, NGX Oil/Gas index, and the NGX Consumer Goods index declining by 0.37 percent, 1.63 percent, 0.28 percent, and 0.38 percent, respectively.
On the other hand, the NGX Industrial index rose by 0.22%, driven by WAPCO and BETAGLASS share price appreciation. Elsewhere, market activity came in weak today, with total deals and volume sliding by 0.03 percent and 24.01 percent, respectively, to 2,887 trades and 72.33 million units. In terms of volume, TRANSCORP was the most active stock, with 11.35 million shares worth N11.93 million changing hands in 56 deals.