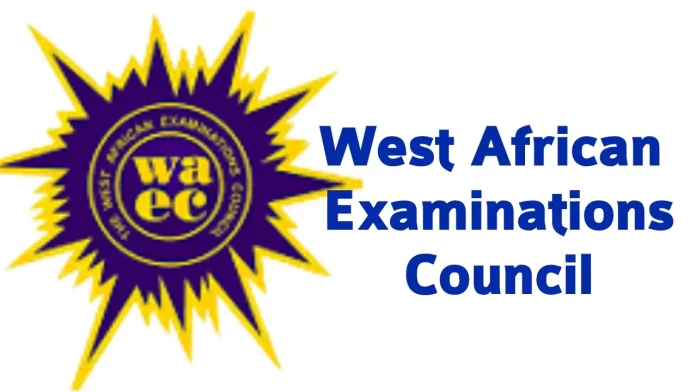 BY AGNES NWORIE, ABAKALIKI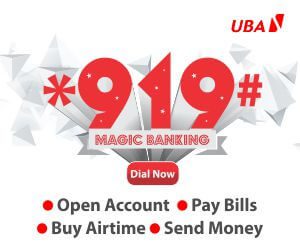 The West Africa Examination Council has de-recognised 345 secondary schools in Ebonyi State for two years over alleged involvement in examination malpractices. The state Commissioner for Information and State Orientation, Uchenna Orji, made this known in Abakaliki, adding that the state was fined to the tune of N95 million.
Orji disclosed the readiness of the state government to seek redress in court but noted that, for now, the state would pay the sum of N50 million out of the fine while the affected public and private schools would pay the remaining N45 million. According to Orji, the state government resolved to pay part of the penalty in the interest of the students in the affected schools and to avoid further decay in the education sector of the state.
He said, "Exco (Ebonyi State Executive Council) received a report on the WAEC decision to de-recognise 345 Secondary schools in Ebonyi State for a period of two years for alleged exam malpractice and their imposing of a fine of N500,000 Naira per school and N250,000 for supervision of External Exams per school, being a decision taken during their 74th NEC meeting held on the 10th and 11th October, 2022.
"During the report presentation in Exco, the Principals of the various Private and Public Secondary Schools were present and made contributions. Exco noted their submission, findings and suggestions and resolved that the State Government together with the affected schools and principals will test the propriety of those WAEC sanctions in the Court of Law and further resolved that in the interest of the future of our students, the State Government would pay the sum of N50 Million in favour of WAEC out of N95 Million on behalf of the affected schools, while the affected schools and principals would pay the sum of N45 Million to write-off the penalty against the Schools. "This is without prejudice to the resolution of Exco to pass the decision of WAEC, suspected to have been made without fair hearing, in the fiery furnace of law."