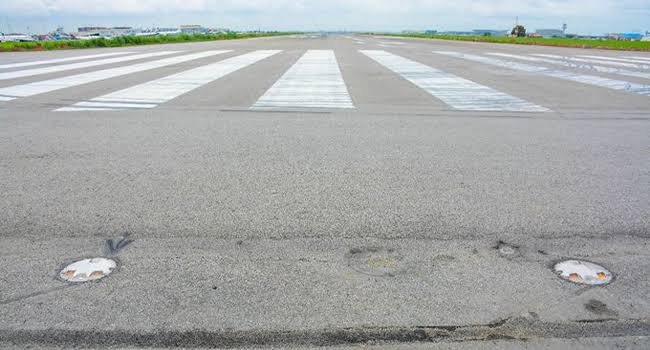 The Federal Airports Authority of Nigeria announced on Monday that the international runways 18R and 36L at Murtala Muhammed Airport Lagos would be shut down for renovations.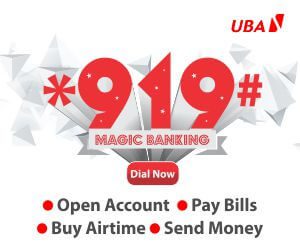 It further noted that the runway would be closed for 8 weeks for maintenance.
According to the agency, Taxiway B-18L would be used instead for all flight operations until maintenance is completed.