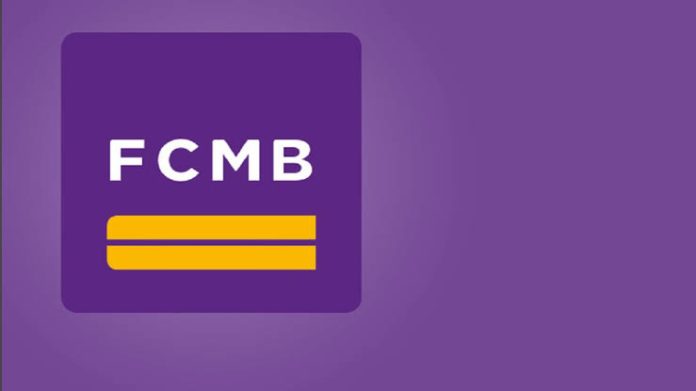 BY BAMIDELE FAMOOFO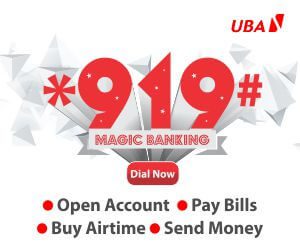 FCMB Group Plc has received approval from the Securities and Exchange Commission to raise N30 billion from the bond market.
The financial group has completed the registration process to pursue a total debt issuance programme of N300 billion, according to a statement from the bank.
A circular issued to the bank's shareholders and investors on the floor of the Nigerian Exchange Limited on Tuesday reads in part: "FCMB Group Plc has completed the registration of its N300 billion Debt Issuance Programme with the Securities and Exchange Commission and received the Commission's approval to launch the Series I up to N30 Billion Perpetual Fixed Rate Resettable NC5.25 Additional Tier 1 Bond ("the Issuance" or "Series I Bond") thereunder."
The Issuance represents the first non-sharia local currency AT1 instrument to be issued in Nigeria and has received CBN's no-objection.
FCMB Group will commence the book build in respect of the Series I Bond on January 24, 2023.