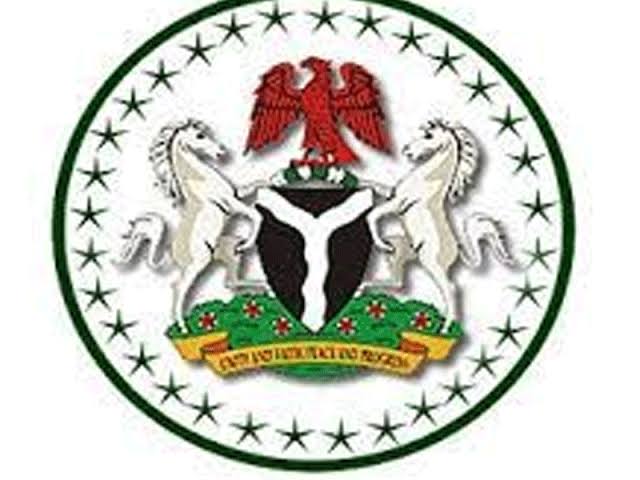 The Federal Government has recalled all ambassadors, the Minister of Foreign Affairs, Ambassador Yusuf Tuggar, has clarified.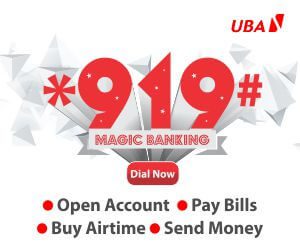 The media was agog with the recall of Nigeria's High Commissioner to United Kingdom, Ambassador Sarafa Tunji Isola, but clarifying the decision on Saturday, the minister said the action was not a witch-hunt but affects all career and non-career ambassadors.
Tuggar communicated the latest information through his Special Adviser on Media, Al-Kashim Abdul-Kadir, who said: "Sequel to the inquiries on the letter recalling the Nigerian ambassador to the UK, the Minister of Foreign Affairs, Ambassador Yusuf Maitama Tuggar, has reaffirmed that all career ambassadors and non-career ambassadors have been recalled on the instructions of President Bola Tinubu.
"Ambassadors as representatives of the country they serve at the behest of the president and it's his prerogative to send or recall them from any country."
The ambassadors are expected to commence the winding down of their affairs in their countries of deployment, and take formal leave of the host government within 60 days and to return to Nigeria by October 31, 2023 at the latest.
The minister, while thanking them for the service they have rendered in their capacity while representing the country in their host countries, said he was looking forward to welcoming them in Abuja on their return.