• Eaglets may face Australia, Ecuador in Round of 16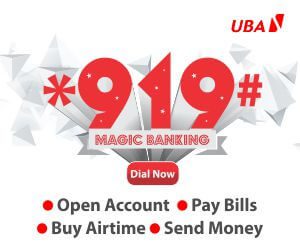 Nigeria's Samuel Chukwueze has made history as he now enters the book of records of the world's football governing body, FIFA.
His 25-second strike in the Golden Eaglets' 5-1 win over host, Chile has been adjudged by FIFA as the fastest in the history of the Under-17 World Cup.
Besides, that goal is also rated the third fastest in FIFA's football tournaments combined.
In a release made available to The Point, the football powerhouse revealed that the Chuwueze's goal for the Emmanuel Amuneketutored side had now been documented behind top twofastest goals in the history of the FIFA U-17 World Cup from Brazil's duo of Fabinho and Celso.
It took Nigeria 25 seconds to get on the scoreboard against host nation Chile. In fact, Samuel Chukwueze struck so quickly that many fans were still taking their seats.
Speaking on his milestone, the Diamond Football Academy hard-running midfielder admitted he was not aware of his achievement. "Seriously?" asked the smiling and softly spoken Chukwueze while speaking with FIFA.com of his achievement.
"I had no idea, but it's a honour to know that my name is part of the history of a World Cup. I never imagined anything like this. It makes me feel proud," he said. Meanwhile, the Eaglets' who emerged tops of Group A will now wait until October 25 to know their Round of 16 opponents.
However, a FIFA release on Thursday revealed that the Nigeria side will face the best third placed team from either of Goup C, D, or E, which are currently occupied by the likes of Australia (Group C), Ecuador (Group D) and South Africa (Group E).
The group matches will be concluded on October 25 while Nigeria will square up with the eventual opponents on October 28 at the Estadio Sausalito Vina Del Mar, Chile.