Squad members of the home-based Super Eagles and accompanying Nigeria Football Federation officials are expected back in the country moments after the final whistle of Sunday's 2016 African Nations Championship qualifying game between Nigeria and Burkina Faso at the August 4 stadium, Ouagadougou.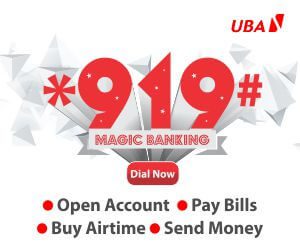 A top official of the football house told The Point from the team's camp at the Garden City, that the decision was occasioned by the sudden change in the match date by their host. A position that did not go well with egg-heads of the NFF
"Flight connections across African nations are usually difficult. Already, we have planned to return on Sunday, the same day the match will now be played. Therefore, no one should hold the NFF responsible for dragging the players and officials back to the country immediately after the Burkina Faso match," the source said on the condition of anonymity.
Nigeria finished third to claim the bronze medal at the 2014 CHAN in South Africa.