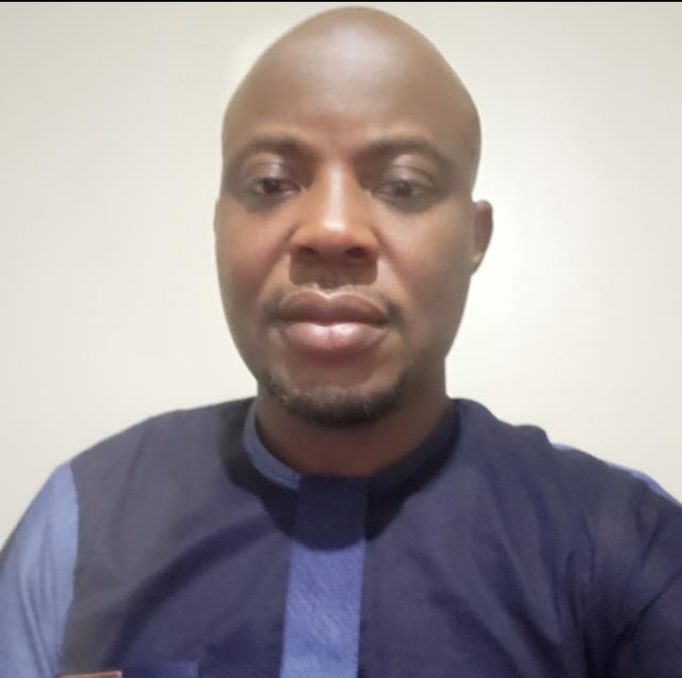 BY TIMOTHY AGBOR, OSOGBO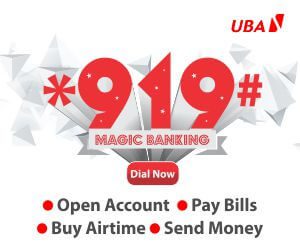 No fewer than 5,000 people have benefited from the free medical programmes organised by a philanthropist, Oluwakayode Akinwalere.
The medical outreach which included free eye surgeries, treatments of all kinds of ailments, and distribution of free drugs and food items among others, was part of Akinwalere's ways of giving back to his community, Ode-Ayeka under Okitipupa Local Government Area of Ondo State and other towns in the state.
Speaking at the flag-off of the August edition of the humanitarian gestures in Ode-Ayeka where at least, 1,500 people benefited from various medical care, treatments and surgeries, the United States of America-based business mogul said giving back to the needy and society at large makes him happy adding that it was a vow he made to God.
Akinwalere also commissioned an office in his hometown where the needy in the community and its environs can visit for their medical, shelter, financial and food needs.
While saying that the generous acts were not politically inclined, the Group Managing Director and owner of KS OilField Logistics LLC, United States, KS Engineering in Canada, KS Petromas in Zambia and KS Petromas in Nigeria, said he had benefited from his society and that he needed to show appreciation by giving back through the provision of free medical services and other needs for the growth and wellness of his people.
On what motivated him into giving a portion of his monetary wealth to the people, Akinwalere said, "To the glory of God, I am a man who has a very soft heart. I am a man who is willing to build and support my people because to the glory of God, my community has supported me and I am giving back their support in good faith. I am such a person that really has a strong passion for health programmes. I have covered so many places and we have been doing health programmes for people of all kinds of age brackets.
"Last month, we had surgeries for people with eye defects and we treated 175 patients. We have seen how people suffer health wise and we thank God that everyone who has benefited has giant testimony to tell.
"Almost 5,000 people have benefited from my health outreach in my ancient town and other adjourning towns. We are covering another local government area called Erele, and by December, we will be in Ese-Odo Local Government, and in February, 2023, we will be in Ikale Local Government. These programmes are not politically inclined; I am just doing it to give back to my community.
"I am from Ode-Ayeka under Okitipupa Local Government and we are holding the programme in Okitipupa Central and we have recorded about 1,500 beneficiaries for this August programme. We brought about 28 medical practitioners including doctors, nurses, laboratory technicians and consultants.
We attended to ailments such as zero appetite, diabetes, high blood pressure, malaria among others.
"It's what I have told God I will be doing. It's in my nature because I have told God that whenever I stop helping people, He should not take me to where He is taking me to. That was what I told God and I will continue doing it to the glory of God."
He called on other well-meaning privileged individuals to come to the assistance of the poor and also give back to their society.
"To the beneficiaries, I advised them when we flagged off our programme that we should be conscious of our health because health is wealth. We have ensured that they visit our office whenever they need anything. I have an office that we commissioned and informed them that anybody that has medical challenges, anybody that has shelter challenges, anybody that has food challenges, should go to the office, register, get food and some token that can sustain them for a period of time.
"So far, it has been my nature to tell everyone, both home and abroad, to emulate this because if we are many, we can do better. I have never shown any interest in politics but when there is a clarion call, God will take charge," the philanthropist noted.