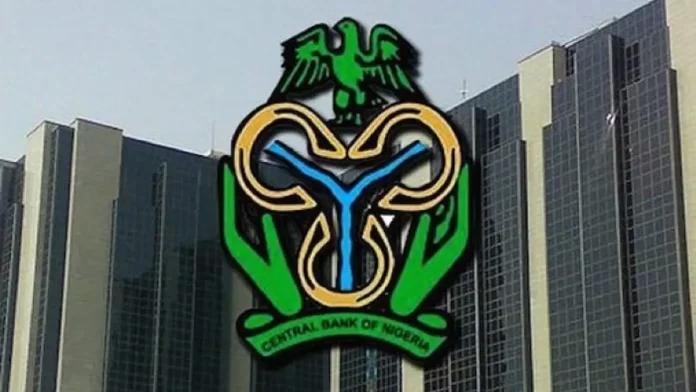 BY BRIGHT JACOB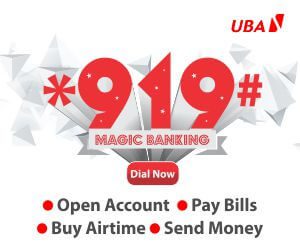 The Central Bank of Nigeria in its economic report for the fourth quarter of 2022 has revealed that personal loans declined to N1.75tn in the fourth quarter of 2022 from N1.85tn in the previous quarter.
The CBN noted in the report that there was a total decline in consumer credit due to higher borrowing costs.
It stated that consumer credit, which consisted of personal and retail loans, declined by 3.5 per cent from N2.4trn in Q3 to N2.32trn in Q4 2022.
The report read, "Consumer credit declined owing to the effect of higher cost of borrowing following the 250-basis points policy rate hike that characterized the period. Consumer credit declined by 3.5 per cent to N2, 318.63 billion at the end of the fourth quarter of 2022 from N2, 402.67 billion recorded at the preceding quarter. Consequently, consumer credit as a share of total claims on the private sector declined by 0.6 percentage point to 8.1 per cent, from 8.7 per cent in the preceding quarter."
It was further disclosed that personal loans accounted for 75.6 per cent of the total consumer credit, while retail loans accounted for 24.4 per cent in Q4.
This decrease in consumer credit occurred due to the tightening monetary policies of the CBN to curb inflation.
The apex bank has hiked the interest rate six times since last year from 11.5 per cent to 19 per cent.
The CBN Governor, Godwin Emefiele, had said that the decision to keep hiking the MPR was taken to address inflation.
Emefiele said loosening the MPR would negate the objective of damping pent-up aggregate demand, which fuelled inflation.
Despite the adverse effect of the hike on the organised private sector, the CBN maintained that it would continue the hike until inflation falls below 15 per cent.
"For as long as that gap between inflation rate and the MPR is wide, giving a negative interest rate discourages investments, savings mobilization (particularly within the domestic economy) and also fast-track capital outflows. The reasons for increasing the Monetary Policy Rate before have not gone, so we will keep at it while being mindful of the rebound effect of some of those measures.
"We will continue to narrow the gap until we see that the negative interest rate is going towards the positive before we review the stance. There is a threshold we will get to before we can start moderating the increase and this will be when we see inflation numbers coming down below 15 per cent, narrowing down to 12 per cent," the CBN noted.
The last time the monthly inflation rate was below 15 per cent was in November 2020 at 14.89 per cent, which was over 28 months ago.
Inflation was pegged at 17.16 per cent for 2023, according to the parameters and fiscal assumptions underpinning the 2023 Nigerian budget.