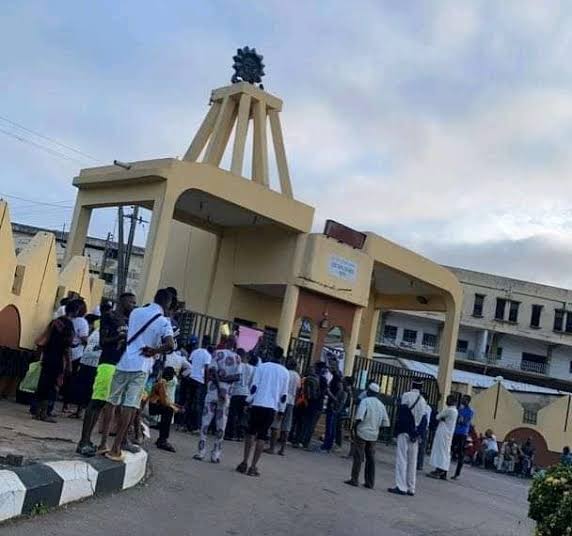 BY TIMOTHY AGBOR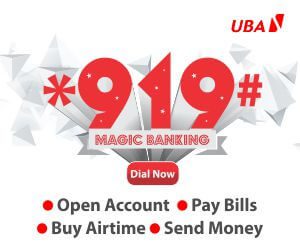 Students of The Polytechnic, Ibadan, Oyo State are currently protesting an increase in amount payable by students who refused to stay on campus hostel.
It was gathered that the school management had always collected the sum of N5,000 as "refusal fee" from those who don't want to stay in hostels it provided for students within the campus.
But some of the students are angry as they claimed that the management had increased the "refusal fee" from N5,000 to N15,000.
Consequently, the angry undergraduates, as early as 8am on Monday, stormed the Oyo State Secretariat in Ibadan and blocked all roads leading to the government facility.
As at the time of filing this report, free vehicle movements along the affected roads have been made difficult, thus causing traffic snarl.
"We are protesting because the management has decided to add to our plights by increasing the hostel refusal fee. We pay N30,000 for accommodation every session but for those who don't want to stay in the hostel, the management asked them to pay N5,000, which they termed "refusal fee."
"But we are surprised to discover that the management has increased the refusal fee to N15,000. We can't take this and that's why we have decided to express our displeasure through this protest.
We want the increment to be reversed immediately," one of the protesting students told The Point.