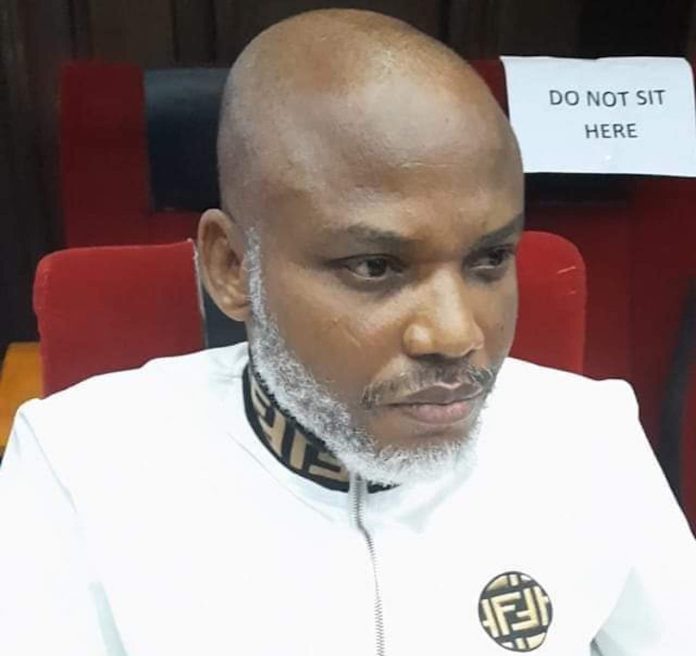 BY TIMOTHY AGBOR, OSOGBO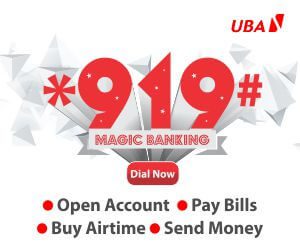 Close to two years after the leadership of the Indigenous People of Biafra declared Monday sit-at-home,following the arrest and ongoing prosecution of its leader, Nnamdi Kanu, the economy of the region has been badly affected and residents are not happy.
Though the Monday sit-at-home had long been cancelled by IPOB and limited to only days that Kanu would appear in court, it is still being enforced by non-state actors to the detriment of the wellbeing of the region and the larger society.
This breakaway faction of the group has continued to inflict injuries on anyone that dares to defy the illegal holiday.
Worried by this ugly trend that has contributed in making the South East a massive unstable business environment with increasing job losses, some of the residents of the South East who are worst hit by the development have passionately appealed to the President-elect, Bola Tinubu, to save their souls by ending the sit-at-home and also ending the spate of killings and attacks in Igboland.
In their separate interviews with The Point, some residents across the five states of the South East, including transporters, artisans and traders, lamented the continuous loss of working days per week and deteriorating level of insecurity. They expressed confidence in the administration of Tinubu to make their challenges things of the past.
A trader, Ogbonna Maduka, from Anambra State, said efforts by South East Governors to restore sanity to the region had not yielded any results.
He noted, "We have resigned to fate on Monday sit-at-home but the unfortunate thing is that the other working days are not safe for us. We still have attacks and killings here and there and most of the perpetrators of these acts are called unknown gunmen and these are the people who join in enforcing sit-at-home on Mondays and other days.
"I sell clothes and this Monday sit-at-home is affecting me. It is not only about selling, it is also about traveling to buy. You can't imagine what I face trying to avoid this illegal holiday.
I would have to ensure that while going, I don't fall victim and while returning from my trip, I also don't get into the hands of these non-state actors. They are very brutal and they don't even care that we are brothers. I am hoping that the incoming government of Senator Bola Tinubu will end all this because our governors appear helpless."
A commercial transporter in Abia, Ben Okike, called on Tinubu to be swift in addressing the menace of insecurity in Igboland immediately he assumes office, noting, "With all that we have witnessed since this Monday sit-at-home was declared in August, 2021, it is obvious that the five state governments of the South East lack the political will to end this problem.
"Even the newly elected governors don't seem to me as people who would restore normalcy or prohibit the sit-at-home. That's why I am urging the soon-to-be President of the Federal Republic of Nigeria, Asiwaju Bola Tinubu, not to abandon the South East. We hope in him for sanity in this region and if he can team up with our state governors, the insecurity we currently suffer will be over."
Other residents of the region echoed similar appeals to the incoming government to offer solutions to the problem upon assumption of office on May 29.
Recently, IPOB, in a statement circulated by its media and publicity secretary, Emma Powerful, described those who were still enforcing the exercise in the South East as criminals and vowed that it would no longer allow such an infamous exercise in the region.
Powerful said, "Mondays in Biafra Land has become a day for the agent provocateurs and the Nigeria security agencies to kill and destroy our land just because they want to blackmail IPOB. IPOB leadership is always ahead of our enemies and cancelled this tool before our enemies could start using it. We are telling all and sundry that sit-at-home has been cancelled.
"Our leader, Mazi Nnamdi KANU, has once again ordered from DSS custody that Monday sit-at-home should cease in every part of Biafra land. IPOB is not and will never be responsible for any outcome arising from this non-existent sit-at-home, and we shall no longer talk about it. Ndigbo are not cowards and, therefore, should normalise their Mondays like before. Anyone seen enforcing Monday sit-at-home should be treated as a criminal and enemy of our people."
Recall that Tinubu had promised to tackle insecurity across the country headlong.