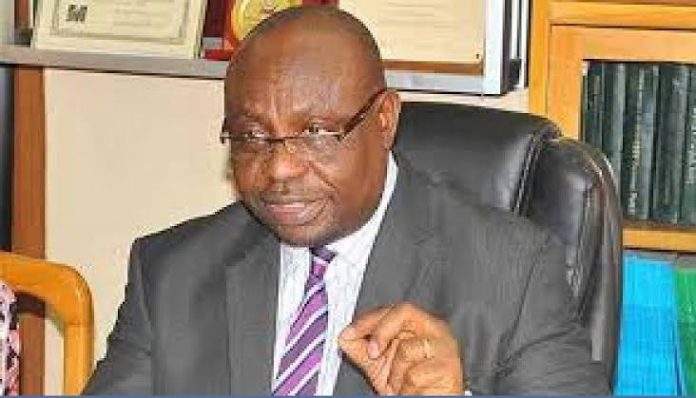 BY NSEOBONG OKON-EKONG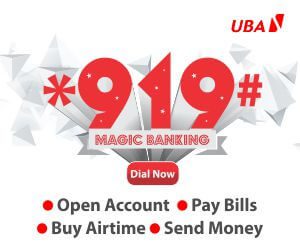 The Independent National Electoral Commission has denied wide spread insinuations in the media that its National Commissioner responsible for Information and Voter Education, Festus Okoye has been secretly retained after the expiration of his tenure.
Explaining the correct position, Chief Press Secretary to the INEC Chairman, Rotimi Oyekanmi, insisted that "Okoye left INEC on 24th July 2023, at the expiration of his five-year tenure."
In recent times, the media have been flooded with reports, ostensibly by opposition political parties claiming that Okoye who served as the representative of Imo State was still occupying his position to help the ruling All Progressives Congress retain the governorship office in Imo and possibly in the event that the Presidential Election Petition Tribunal orders a re-run.
Governorship election is scheduled to hold in Imo State on November 11.
His traducers alleged that "there seems to be a lack of transparency" and that Okoye was still occupying the position beyond his tenure's expiration date.
Setting the record straight, Oyekanmi punctured the accusation.
He said, "All National Commisioners and Resident Electoral Commissioners have a five-year tenure, although, they are also entitled to a second term of five years, which is not automatic."
Okoye, an acclaimed lawyer and rights activist was one of the 12 statutory INEC National Commissioners sworn-in by former President Muhammadu Buhari on July 25, 2018.
Okoye served as Chair of the Transition Monitoring Group, a coalition of Nigerian civil society groups established to ensure credible elections between 2002 and 2006.
He was also the National Coordinator of the Independent Election Monitoring Group between 2006 and 2018.
In recent times, he has been criticised by his colleagues in the human rights community for alleged failure to defend civil rights.