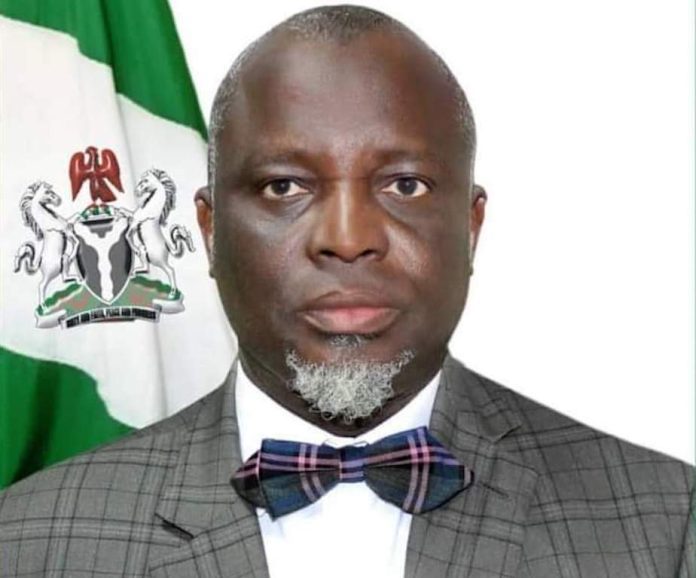 BY MAYOWA SAMUEL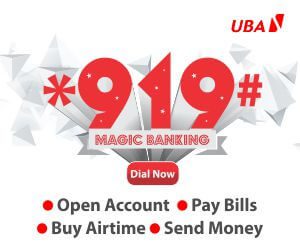 The Joint Admissions Matriculation Board has announced that it will digitalize all its communications from January 1, 2023.
The examination body also disclosed that only CBT centres with laptops would be accredited, while centres with desktops will no longer be allowed to conduct its examination.
JAMB Registrar, Ishaq Oloyede disclosed this to journalists on Sunday in Lagos, saying that the move would ensure the full transition from a paper communication system to a paperless regime.
Oloyede said, "This will reduce delays in the conduct of the Board's critical operations, increase efficiency, track communication and archive records of communications.
"The Board's Integrated Brochure and Syllabus System will be upgraded to also serve as a communication channel between the Board, Regulatory Agencies and Institutions," he stressed.
Oloyede added the Board would meet with all tertiary institutions virtually on Monday, November 14, 2022, to ensure the smooth operation of the paperless regime.
"The meeting would be held in two batches on the same day for the Northern and Southern tertiary institutions.
"Also in attendance would be the three regulatory bodies: the National Universities Commission; National Commission for Colleges of Education and the National Board for Technical Education," he said.
According to the Board, in a release on Sunday at the briefing, it is "also considering the adoption of an e-wallet for payments for its services."
The Board also expressed its resolve to address the incidence of center failure during examinations and put in place more stringent measures to accredit new CBT centers.
"Under this new measure, only new centers with laptops would be considered and accredited, hence no center with desktops would be allowed to participate in the conduct of its examination going forward," it disclosed.