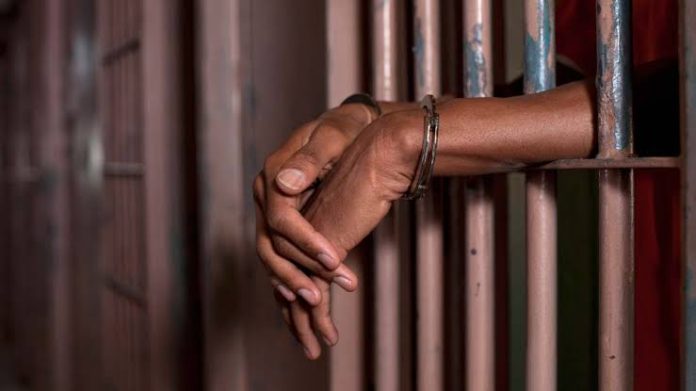 BY AGNES NWORIE, ABAKALIKI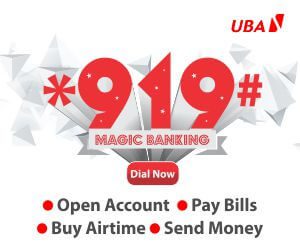 The Ebonyi State Correctional/Custodial Centres were recently agog with jubilation as the state Chief Judge, Justice Elvis Ngene, granted freedom to a total of 23 inmates.
While setting the inmates free during the inspection of the facilities, the Chief Judge lauded the officials of the correctional centres in Abakaliki and Afikpo over the level of hygiene within the facilities.
Ngene stated that the decision to release the 23 of the 308 awaiting trial inmates at the centres was painstakingly taken after their cases were reviewed.
In addition, the Chief Judge discharged and acquitted four suspects and granted conditional bail to four inmates, while he also granted bail to four others on self-recognition.
At Afikpo Correctional Centre, two persons were discharged and acquitted; four persons were granted bail on various conditions while four persons got bail on self-recognition.
Ngene said that "This exercise is a regular one aimed at decongesting the correctional centres. We don't throw open the gate for all to go home but we grant freedom to deserving ones. Deserving ones are ones whose cases are minor and are pending before the court over a long time.
"Some have spent more than they would have served if they had been convicted. Those were the kinds of persons we granted pardon."
The freed inmates were full of excitement as they were reunited into the society.
The Comptroller, Nigeria Correctional Service, Ebonyi State, Anthony Chigbata while expressing appreciation to the Chief Judge for the initiative, said that the decongestion exercise would help in stabilizing the emotions of the inmates who are yet to regain their freedom and, as well, rekindle their hope.
He also appealed to the state's Chief Judge to consider the non-custodial sentencing of suspects to further ensure the decongestion of the custodial facilities.
Additionally, he advised the freed inmates to be law-abiding.