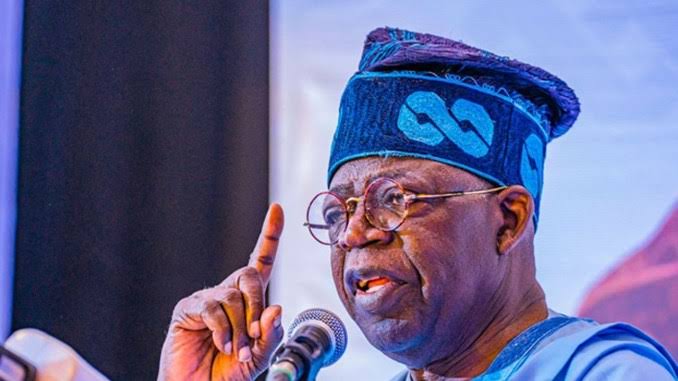 President Bola Tinubu has written to the National Assembly seeking an amendment to the 2022 Supplementary Appropriation Act.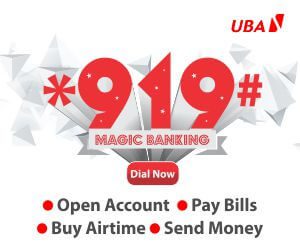 He said the amendment was to allow the Federal Government to source N500 billion for palliatives to cushion the effect of subsidy removal.
The Speaker of the House of Representatives, Tajudeen Abbas, read Tinubu's letter during plenary on Wednesday.
The letter, titled: "Request for the amendment of the 2022 Appropriation Act", reads in part: "I write to request the approval of the House of Representatives an amendment of the 2022 appropriation act in accordance with the law.
"The request has become necessary in other to source for funds to provide necessary palliatives to cushion the effect of the recent removal of fuel subsidy in Nigeria.
"The sum of N500 billion only has been extracted from the 2022 appropriation act of N819.536 for tht provision of palliatives to Nigerians to cushion the effect of fuel subsidy removal. I expect that the House will speedily consider the request."
Abbas said the House would consider the President's request at plenary on Thursday and asked members that would like to make contribution to prepare to do so.