A communal crisis is currently brewing in Enwhe in Isoko South Local Government Area of
Delta State, following a tussle over who should be the rightful occupant of the royal stool
of the town.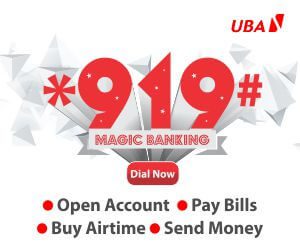 Already, the people of the community have accused the chairman of the local government
council, Hon. Malik Ikpokpo, of allegedly imposing a candidate on them. Ikpokpo has, however, denied the accusation. But not satisfied by the Ikpokpo's explanations, the
people of the community led a protest to the Delta State Deputy Governor's office in Asaba, calling on him to intervene in the matter.
The protesters in the their hundreds, who besieged the entrance to the deputy governor's
office with placards displaying various inscriptions such as: "We Don't Need Efekodha as king, So he should keep away from Enwhe kingship,"
"The local government cannot give us king, so no one should impose any king on us," "We don't need a tyrant leader in Enwhe community,"  "We know our king. No one should impose any king on us," amongst others, sang solidarity songs as they demonstrated
peacefully.
Pa Silas Obo, who spoke on behalf of the protesters, said nobody had the right to impose a king on Enwhe community, adding that they had chosen one Prince Julius Onobredefe
Panama out of the two candidates presented to them by the ruling family. While noting that the people of the community were peaceloving, Obo said that the peaceful protest was carried out because they did not want crisis in their community.
He called on the deputy governor to intervene in the matter so as to avert the crisis
brewing in the community over the royal tussle. Pa Obo noted that the community believed in the customs and the norms of the community, saying the community needed, "somebody, who is loyal and ready to serve his people, not a tyrant leader and Prince Julius Panama is the rightful person we have chosen to lead us".