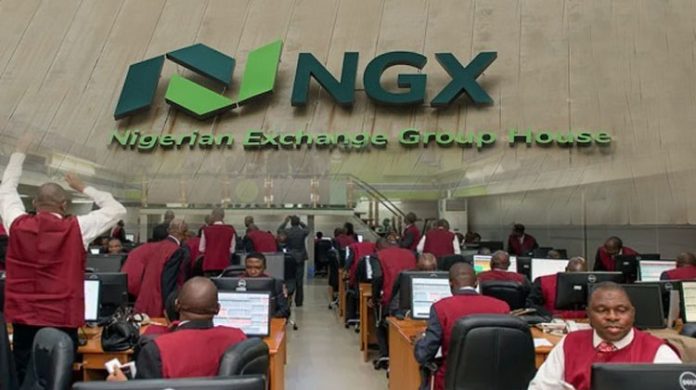 BY BAMIDELE FAMOOFO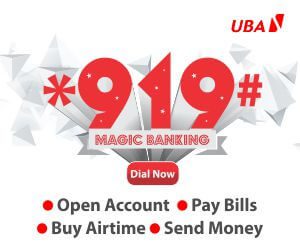 Profit-taking on high-cap stocks including NB (-2.86%), ACCESSCORP (-0.61%), and GTCO (-0.50%), caused the NGX-ASI index to decline modestly by 0.01 percent to settle at 49,676.75 points.
As a result, the local bourse's year-to-date gain slowed to 16.29 percent despite the exchange printing more gainers (18) than losers (10). Financial experts at Cordros Research had anticipated that investors will take advantage of the lower share prices to lock in more money in the equity market.
Reflective of the negative market sentiment, three of the five indexes tracked closed in red: the NGX Insurance index, NGX Consumer Goods index and NGX Oil/Gas index moderated by 0.24 percent, 0.26 percent and 0.05 percent respectively. However, the NGX Banking index rose by 0.25 percent.
The NGX Industrial index stayed unchanged. Meanwhile, trading activity was mixed, with the number of shares traded increasing by 20.38 percent to 232.94 million units, while the total value declined by 52.90 percent to N2.19 billion.
In the money market, NIBOR moderated across all tenor buckets as banking sector liquidity pressure eased, with the open buyback rate and overnight lending rate decreasing by 30bps and 27bps, respectively, to 9.50 percent and 10.00 percent. On continuing demand pressure, NITTY declined for all maturities monitored. In the OTC bond market, the values of FGN bonds were muted for all maturities tracked. Meanwhile, the value of FGN Eurobonds declined across the board for all maturities amid persistent bearish sentiment.