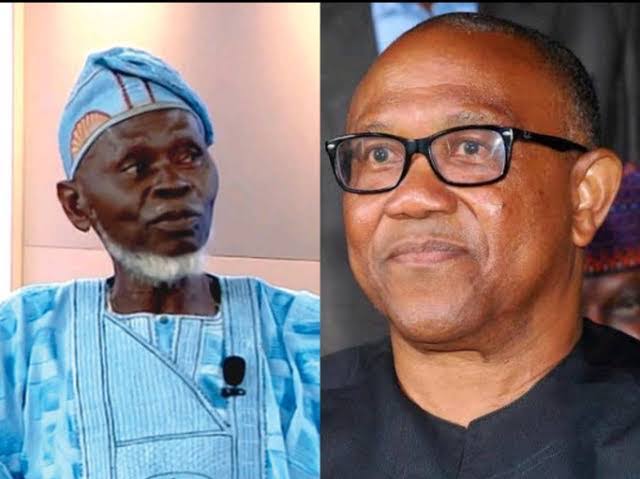 The Labour Party chided the factional leader and Acting Chairman, Lamidi Apapa, for inviting the presidential candidate, Peter Obi; Governor-elect of Abia State, Alex Otti; lawmakers-elect and other high-ranking officials to honour its National Executive Council meeting, describing it as "unauthorised and illegal."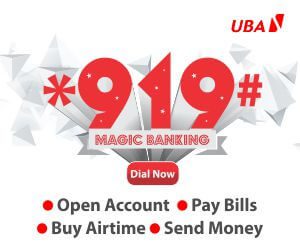 Also invited were elected LP senators-elect and Reps-elect; national and state assemblies' candidates and all National Working Committee and National Executive Committee members of the party.
LP's Acting National Publicity Secretary, Obiora Ifoh, urged Obi, party supporters and trustees to ignore the invitation to a second council meeting.
The NEC meeting, scheduled to be held in Bauchi State, is coming on the heel of a similar one held by the Julius Abure-led leadership in Abuja on April 18.
It was at the said NEC meeting that the suspension of Apapa and five other national officers for alleged anti-party activities was officially announced.
The suspended allies were Alhaji Saleh Lawal (Deputy Secretary); Rawland Daramola (Financial Secretary); Prince Reuben Favour (Vice Chairman, South-South); Samuel Akingbade (Legal Adviser) and Mohammed Akali (Vice Chairman, North-East).
The NEC also upheld the decision of the Akure convention, which expelled the National Publicity Secretary, Abayomi Arabambi.
Apapa's invitation reads, "You are hereby invited to the main National Executive Council, NEC Meeting of the Labour Party, LP coming up on the 3rd May 2023 at Bauchi, in Bauchi state.
"This is as a result of the 5th April 2023 FCT High Court Order restraining Julius Abure and four (4) others from parading themselves as officers of the labour party, LP.
"In compliance with the constitution of the party and the court order, we shall be having the validly convened NEC as stipulated above. Your presence is highly important," the letter adds.
Reacting to the development, Ifoh said it was mischievous of Apapa to send an invite to LP presidential candidate and other lawmakers elect calling for another council meeting.
He said, "It has come to the notice of the leadership of the Labour Party of a proposed illegal, fake and unauthorised National Executive Council meeting organised by the suspended Deputy National Chairman, Lamidi Apapa and his renegade cohorts, expected to hold May 3 in Bauchi State.
"These are people that are surreptitiously working to terminate their cases in the various tribunals. We concluded that the temerity to even invite these leaders was purely for publicity ops and stunts which they knew were dead on arrival.
"It is only mischievous minds that will want to obey the FCT High Court order without also respecting the Edo state High Court order which bars any party agents including these renegades from tampering with the status quo even when they know that both courts are of equal and coordinate jurisdiction.
"Article 13:2A of our party constitution is clear on the composition of the Labour Party NEC, and it did not state that expelled and suspended officers of the party shall regroup and convene an NEC of the party. The question is; who are they hoping to attend the NEC if not their usual customers; touts, market women, street hawkers and people who are not members of the party."