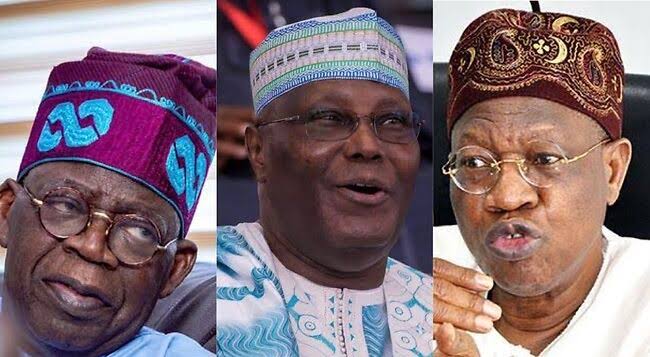 The Peoples Democratic Party has replied the Minister of Information and Culture, Lai Mohammed, insisting that its candidate, Atiku Abubakar, won the February 25, 2023, Presidential election based on the actual votes cast at the polling units across the country.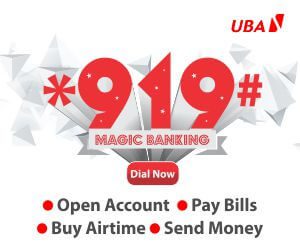 The party argued that claims by Lai Mohammed that the opposition lost the election, were subjudice and part of grand plans by the ruling All Progressives Congress to bully and blackmail the Presidential Election Petition Tribunal.
The party's position was contained in a statement signed by the National Publicity Secretary of the PDP, Debo Ologunagba, in Abuja, on Sunday.
Ologunagba said, "Nigerians are invited to note that Lai Mohammed's comment is coming after President Muhammadu Buhari made similar subjudice comment in his widely condemned attempt to justify the rigging of the Presidential election, which case is pending before the Tribunal.
"It is indeed appalling that Lai Mohammed could attempt to defend the outcome of a fraudulently conducted election which has been adjudged as the worst in the history of elections in Nigeria and which has attracted nationwide and international outrage against the Buhari administration.
"By stating that President Buhari deserved "accolades" for conducting a globally condemned Presidential election and describing well-meaning Nigerians as "shameless sore losers", Lai Mohammed has further confirmed the complicity of the Buhari administration, in which he serves as a mouthpiece, in one of the most reprehensible election swindles in the history of democracy."
The party, however, said it was not surprised that Lai Mohammed would continue in the trajectory of the Buhari-led APC administration which was renowned for lying and falsehood.
The party insisted that Nigerians were aware that by the authentic results obtained from the PUs, Atiku Abubakar and not the APC candidate met all the conditions stipulated for the winning of a presidential election.
According to the party, this situation explained why "the compromised Independent National Electoral Commission (INEC) refused to transmit directly and announce results as obtained from the Polling Units as required by law."
The PDP stated further that for the umpteenth time, it was cautioning the APC and the Buhari-led Federal Executive against attempts to bully the Judiciary in the handling of the Presidential election petitions pending before the Tribunal.
"The facts of the rigging of the February 25, 2023 Presidential election are well known to Nigerians, and the PDP will not relent until it reclaims its mandate at the Tribunal," Ologunagba added.