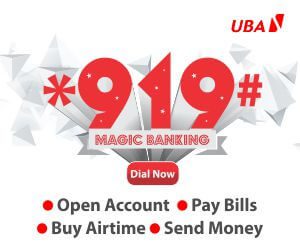 Mrs. Natasha Akpoti-Uduaghan has been declared the winner of the primary election conducted by the People's Democratic Party for the Kogi Central Senatorial District.
Akpoti-Uduaghan is the wife of Emmanuel Oritsejolomi Uduaghan, cousin to former Governor of Delta State, Emmanuel Ewetan Uduaghan.
Mrs. Uduaghan polled a total of 159 delegate votes to defeat her rival in the contest, Mahmood Atta, who polled a total of 13 delegate votes.
She had contested the governorship election of Kogi State on 16 November 2019 as the candidate of the Social Democratic Party.
Earlier in 2019, Natasha ran for the post of Kogi Central Senatorial District under SDP as well.
However, in March 2022 after failing twice in the SDP, she defected to the PDP where she has now won the PDP ticket to contest once again in the 2023 General Elections.