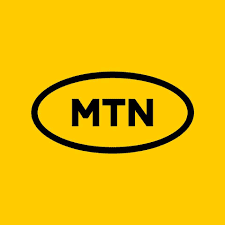 BY FESTUS OKOROMADU, ABUJA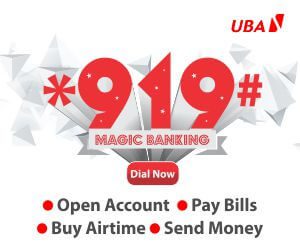 MTN Nigeria Communications Plc, has announced a change of guide in the management of its 2.5k network sites across the country.
The communication firm in a notice sent to the Nigerian Exchange Limited said with effect from 2025, ATC Nigeria Wireless Infrastructure Solutions Limited will take over the tower network services provision currently under the management of IHS Nigeria Limited.
According to the statement signed by MTN Nigeria company secretary, Uto Ukpanah, the change will among other things diversify the company's site portfolio.
It added that as part of its procurement policy, a competitive bidding process was open, tenders were offered and ATC Nigeria was selected as the preferred bidder based on superior submission.
The statement reads in part: "MTN Nigeria Communications Plc hereby notifies the Nigerian Exchange Limited and the investing public that the lease of approximately 2.5k network sites, for which IHS Nigeria Limited currently provides tower services is due to expire in 2024 and 2025.
"In line with MTN Nigeria's procurement policy, which seeks to ensure a transparent and competitive bidding process, the Company called for tender for these tower contracts.
"Following a review of the bids received for tower services for the affected sites, ATC Nigeria Wireless Infrastructure Solutions Limited (ATC) was selected as the preferred tower company for those sites based on its superior bid submission.
"Additionally, this will further diversify our site portfolio and align with our proactive initiatives to renegotiate tower agreements, focusing on ensuring terms that will help cushion the business from the volatility in our trading environment.
"ATC will take over the provision of tower services for the affected sites from 2025."
Meanwhile, a background check on ATC Nigeria shows that the company is one of the largest operators and developers of wireless and broadcast communication real estate globally.
Founded in 1995, American Tower Corporation (ATC), domesticated in Nigeria as ATC Nigeria is one of the largest global Real Estate Investment Trusts (REITs), with global portfolio which includes nearly 226,000 communications sites, more than 43,000 properties in the United States and Canada and more than 182,000 properties internationally.
ATC, in addition to leasing space on wireless and broadcast towers, provides customized solutions through its in-building systems, outdoor distributed antenna systems and other right-of-way options, managed rooftops and services that speed network deployment.