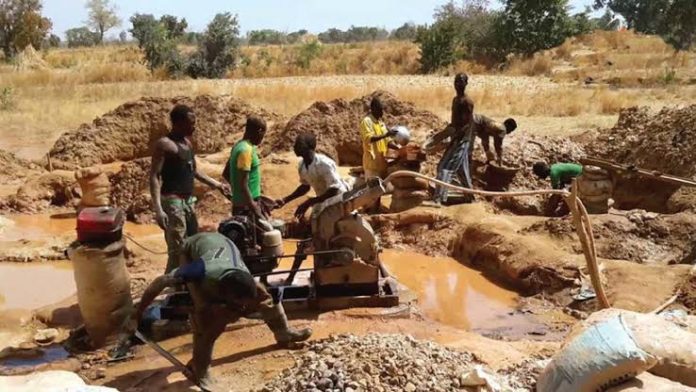 BY FESTUS OKOROMADU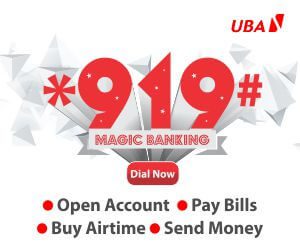 The Permanent Secretary in the Ministries of Solid Mineral and Steel Development (formerly known as the Ministry of Mines and Steel Development), Mary Ogbe, says the new administration under the leadership of Dele Alake will position the sector to play the critical role of fostering economic growth.
To this end, the Ministry is committed to seeking genuine investment through various forums including the forthcoming Nigeria Mining Week, taking place in Abuja from October 16–18, 2023.
According to her, the forum "promises to be a significant platform for key stakeholders in the mining industry to converge and discuss the pivotal role that Nigeria's critical mineral resources play in fostering economic growth and sustainable development.
"With the government's commitment to creating a conducive business environment, the event will showcase the diverse investment prospects available in Nigeria. With a rich history of mineral resources, Nigeria stands poised to harness its mineral wealth for sustainable economic growth and development."
The forum is hosted by the Ministry and organised by the Miners Association of Nigeria in collaboration with PwC Nigeria and the VUKA Group.
Nigeria Mining Week returns to Abuja's International Conference Center in October for its eighth edition with the theme of Capitalizing on Nigeria's Critical Mineral Resources for its Economic Growth.
Commenting on the impact of the event, the President of MAN, Dele Ayanleke, said the forum has consistently made valuable contributions to the extractive sector of this West African powerhouse.
"Since the commencement of this annual event in 2016, our content development partner, PwC Nigeria, and the event planners, the Vuka Group, have not disappointed in bringing current issues to the table for robust critique and pragmatic communiqués which are being considered for gradual implementation by the regulatory bodies," he said.
Ayanleke noted that, "the communiqués emanating from the various editions of this annual event have constituted a major ingredient to policy decisions changing the sectoral narratives and gradually shaping the Nigerian mining landscape."