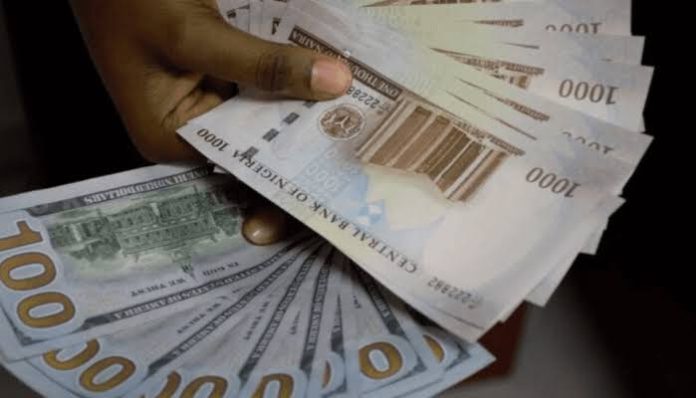 The Naira on Tuesday steadied at N870 at the parallel market, while it gained 2.42 percent at the official market on Monday following an increase in foreign exchange market turnover.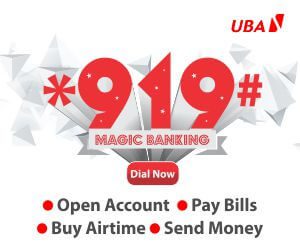 The daily FX market turnover, which reflects the volume of transactions at the Investors' and Exporters' (I&E) forex window, rose by 24.05 percent to $67.21 million on Monday from $54.18 million recorded on Friday.
The dollar supply that pushed up the market turnover came from the willing buyers and willing sellers, which include exporters, banks and the Central Bank of Nigeria.
Consequently, naira appreciated as the dollar was quoted at N756.94 on Monday as against N775.76 quoted on Friday at the I&E window, Nigeria's official FX market, data obtained from the FMDQ indicated.
Willing buyers and sellers maintained bids as high as N830 per dollar, which was weaker than N799.50/$1, on Friday but stronger than N869 per dollar on Thursday.
The market auction also recorded lower bids of N651.00 per dollar on Monday, weaker than N465.00 bid on Friday but stronger than N730.00, bid maintained on Thursday and Wednesday at the I&E window.
At the parallel market, also known as black market, naira appreciated by 0.34 as the dollar traded at N870 on Monday and Tuesday compared to N867 on Friday.
At the money market, the Nigerian treasury bills secondary market closed on a mildly negative note on Monday with the average yield across the curve increasing by 2 bps to 6.69 percent from 6.67 percent on the previous day, according to a report by FSDH research.
The report noted that average yield across the long-term maturities expanded by 4 bps. However, the average yields across short-term and medium-term maturities closed flat at 4.02 percent and 5.42 percent, respectively.