Super 4 first-round winners and Nigeria's CAF Confederation Cup flag bearers, Nasarawa United of Lafia are to play their preliminary round fixture against Senegalese club, Génération Foot, at the Abuja National Stadium, according to club Chairman, Barrister Isaac Danladi. T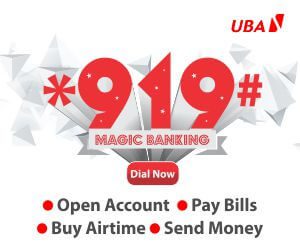 he Solid Miners' home ground is currently under renovation, so, the stadium in Abuja will host the Senegalese on the weekend of February 12-14.
Speaking on the team's readiness for their continental campaign, Issac hinted that the Lafia-based outfit might turn their searchlight to the Nigeria Football Federation for technical backup when necessary, even as he was quick to add that the club's eggheads had absolute confidence in the ability of current coach, Kabiru Dogo.
"Our stadium in Lafia is undergoing reconstruction and we may have to play our first Confed Cup game in Abuja. However, we are not overly worried about the experience of the coach, but if we encounter difficulties, we could call on the NFF for technical help. Do not forget that Dogo is also an experienced coach; he was formerly with Kwara United and has also worked with Babaganaru in the past," the club boss assured.