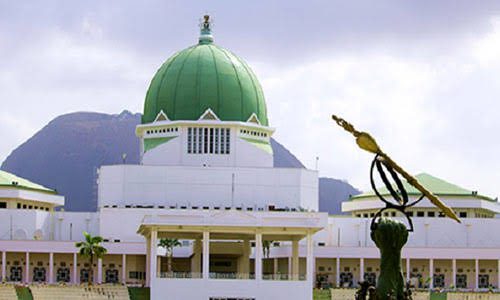 BY MAYOWA SAMUEL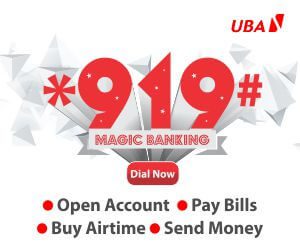 The National Assembly, through the National Institute for Legislative and Democratic Studies, has established a radio station "Democracy Radio" in Abuja to propagate the activities of the legislature.
The Director General of NILDS, Abubakar Sulaiman, took reporters on tour of facilities at the station located in Asokoro in Abuja ahead of the formal commissioning on Wednesday.
Sulaiman, while answering questions from reporters in one of the studios of the Democracy Radio, said a newly created Legislative Centre for Security Analysis was also domiciled at the premises of the radio station.
He further disclosed that plans are afoot to upgrade NILDS into a full-fledged University.
He noted that the permanent site of the Institute sitting on 8.12 hectares (81,200m2) of land in Piwoyi District along the Nnamdi Azikiwe International Airport Road Abuja, has infrastructural structures and facilities, many of the licensed Private Universities in the country don't have.
"What is needed for University, are already available at the Institute. What is required now, is the political will for the transformation into University for Legislative Studies," he said.
He added that the permanent site of NILDS which will be commissioned tomorrow will immediately be occupied by the Administrative and Finance departments of NILDS after commissioning, while the Library and Postgraduate Units will join later.
According to him, Democracy Radio, established by the Institute as an independent body, is basically to educate Nigerians on Legislative Procedures, Practices and Democracy generally.
"Democracy Radio as envisioned, is to serve as nexus between parliament and the people and practically serves as disseminating unit to Nigerians about Democracy.
"The Radio station is going to be on its own, operationally. It will not be a quasi-establishment.
"When fully operational after commissioning, it will have more information than any other radio stations in Nigeria going by the resources and facilities that will be at the disposal of management and staff, one of which is the standardized website already provided for it," he said.
The Director General of NILDS further noted that the Centre for Security Analysis established by the Institute, primarily aims at providing required solutions for myriad of security challenges facing the country.
The centre, he explained, will synergise with the various security outfits in the country on threat situations and finding solutions through legislation, policy formulation and implementation.