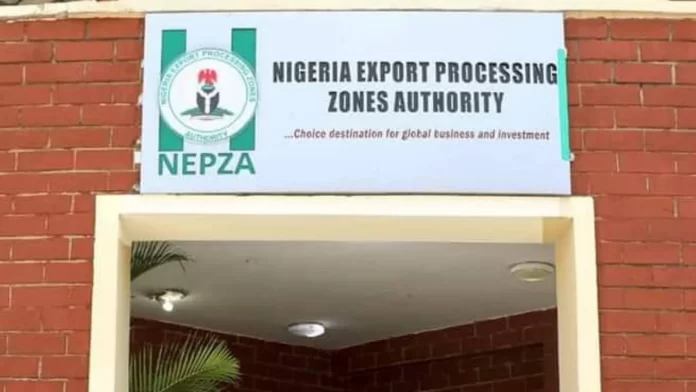 BY FESTUS OKOROMADU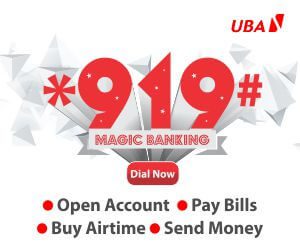 The Nigeria Export Processing Zones Authority said plans are on-going to establish a free trade zone at the University of Abuja. The initiative is expected to make the institute a mining centre in the country. Adesoji Adesugba, the Managing Director/CEO of NEPZA, stated this in a chat with journalists on Friday in Abuja.
He also charged management of universities in the country to take part in the free trade zone scheme, stressing that the move would encourage knowledge-based productive activities in tertiary institutions.
"We are now talking about the University free zone, education free zone, technology free zone, knowledge free zones; and we are working very closely with the University of Abuja in that regard. "This is going to be one case that people are going to be very happy with.
"The University of Abuja has applied to be a free zone. It's going to be the first such education free zone. "It is 10 minutes to the airport, 20 minutes to the city centre, 11,800 hectares of land with all kinds of mineral resources, free rivers, so it is going to be a mine centre," Adesugba said.
The NEPZA boss said that the authority would work with the university and the Abuja Chamber of Commerce to bring industries closer to the students.
According to him, it would be a symbiotic relationship as the university would feed the industries, the industries would feed the university and research would be utilised and purpose based. He said, "Interns and university students having access to knowledge based productive activities will also come into place; so it is going to be a fantastic thing.
"The best thing about the free zone is that the university lecturers and everybody within that community will have something to do. They will always have something to do.
"There will be warehouses for industries, hotels for conferences; the rivers will provide the terrain good enough for the gulf.
"So we are going to have holidays and stuff in the university and it is going to be an amazing city. It's a city within a city, it's a dream". Adesugba said that the university and the Chamber were pragmatic about the project, and NEPZA, being the government agency and regulator, is also very bullish towards realising the project." He said that establishing free trade zones in universities would address incessant strikes affecting tertiary institutions in the country.