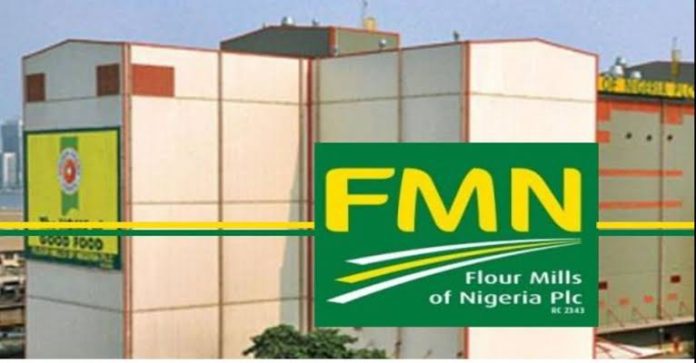 BY NSEOBONG OKON-EKONG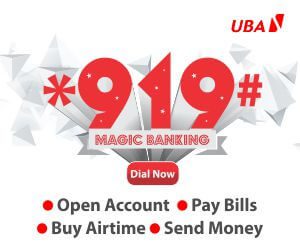 In its recently released Q1 2023 financial statements, Nigeria's leading miller, Flour Mills of Nigeria Plc reported N9.33 billion loss, failing to improve on the N5.49 billion profit after tax recorded in the quarter ending June 30, 2023. The company reported sales was N456,376.26 million compared to N339,601.31 million a year ago. Net loss was N10,203.06 million compared to net income of N5,631.85 million for the se period.
According to the company's financial statement, these losses were recorded after tax, while millions of Naira was lost to penalty during the same period.
As a result of this down turn,
basic loss per share from continuing operations was N2.49 compared to basic earnings per share from continuing operations of N1.37 a year ago.
During the period in review, Flour Mills of Nigeria was also fined N149.39 million. Note that in the same quarter last year, the firm was fined N154.88 million.
Its operating profit went down to N7.11 billion between April and June this year, which was a poor showing compared to the N15.28 billion posted in the same period in 2022.
The major reason for the nosedive in the company's operating profit was due to the naira devaluation, which led to a foreign exchange loss of N22.5 billion. This triggered a series of other losses suffered by the company.
"The operating profit dropped significantly due to foreign exchange loss of N22.5bn in the last quarter leading to loss before tax of N9.3bn.
Without the devaluation of the exchange rate, the operating profit would have increased by 52%.
"Management remains optimistic that with the current government monetary policies at stabilising the FOREX market, and management continues effort in sales and marketing activities geared towards boosting our top line while keeping cost under control, we expect to see significant improvement in profit generation in the coming period," a statement by FMN disclosed.