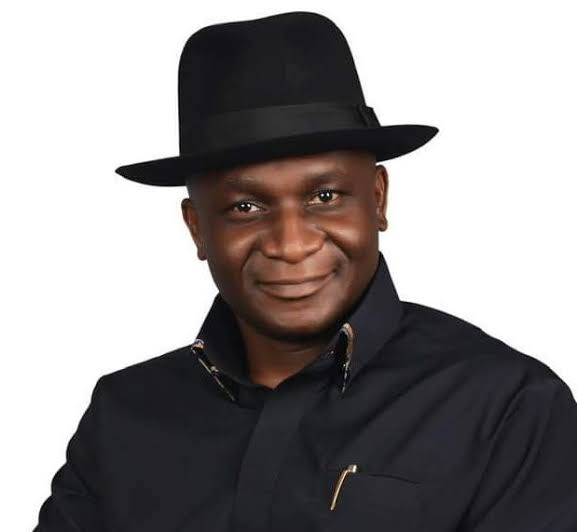 Commission's funds released few months to end of last administration
MD/CEO retains seat
BY NSEOBONG OKON-EKONG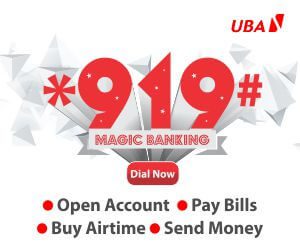 Samuel Ogbuku from Bayelsa State retained his designation as Managing Director/Chief Executive Officer of the much sought after and potentially lucrative Board of the Niger Delta Development Commission, NDDC, which was  a sore point throughout the tenure of former President Muhammadu Buhari. The board  was  reconstituted on Tuesday by President Bola Tinubu.
The new NDDC board will inherit a whopping N2.28 trillion, released by the National Assembly about four months to the end of the Buhari administration, for its capital and recurrent expenditures.
The expenditures were subsumed in three consolidated financial years of 2021, 2022 and 2023.
The National Assembly withheld the budget of the commission for three years due to the absence of a governing board to make high profile financial approvals.
The President conveyed his approval for the NDDC Board through a statement by Ajuri Ngelale, his Special Adviser on Media and Publicity.
Because of its appeal, appointment into the NDDC board is usually contentious and fraught with protests and petitions.
The NDDC potentially combines the wealth of its nine component states-Delta, Bayelsa, Rivers, Akwa Ibom, Ondo, Imo, Abia, Cross River and Edo, being the treasure chest of the highest export product, petroleum.
NDDC was established by President Olusegun Obasanjo on June 5, 2000 with the sole mandate of developing the oil-rich Niger Delta region of Nigeria. But its existence has been enmeshed in a mud of corruption which reach its height in 2019 when former President Buhari ordered a forensic audit of the operations of the organization from inception.
The new NDDC Board and Management Team includes: Chiedu Ebie – Chairman from Delta,  Samuel Ogbuku – Managing Director / CEO from Bayelsa,  Boma Iyaye – Executive Director (Finance and Admin) from Rivers,  Victor Antai – Executive Director (Projects) from Akwa-Ibom and Ifedayo Abegunde – Executive Director (Corporate Services) from Ondo.
Representing their various states on the NDDC Board are Sen. Dimaro Denyanbofa from Bayelsa, Abasi Ndikan Nkono from Akwa Ibom, Rt. Hon. Monday Igbuya from Delta, Chief Tony Okocha from Rivers, Hon Patrick Aisowieren from Edo,  Kyrian Uchegbu from Imo, Victor Kolade Akinjo from Ondo, Chief Dimgba Eruba from Abia and Asu Oku Okang from Cross River.
Zonal representatives include: Hon. Nick Wende from North Central, Hon. Namdas Abdulrazak from North East and Sen. Ibrahim Abdullahi Gobir who represents the North West.
Ngelale said the President expects that the new Board and Management team will ensure a new era of successful administration in the NDDC, in line with his Renewed Hope agenda.