Ogun State Governor, Senator Ibikunle Amosun, on Monday , said that no governor would take delight in owing workers salaries and allowances.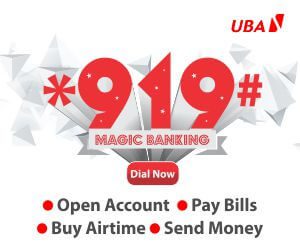 Governor Amosun has also urged the states not to rely on Federal allocations to pay their staff.
He said that the state governments should rather look inward and tap the available natural resources within their localities for the development of their various states.
Amosun spoke at the 135th meeting of the Joint Tax Board, which had the theme "Presumptive Tax Regime For Informal Sector: A Leeway To Grow IGR," held in Abeokuta, the state capital.
The governor who stressed that his government had been paying its workers as at when due, charged the people of different states to stop accusing their governors of mismanagement of funds.
He noted that no governor was happy not paying workers' salaries regularly.
Amosun said, "People see us that this ones, sorry to say, that we are thieves, they will just lie that we mismanage or siphon. No governor is happy that he can't pay salaries."
The governor added that the economic problems facing the country had taken its toll on some of the affected states, making it difficult for the governors of such states to pay workers' salaries.
He also identified tax as another means of generating money for the states and noted that it should be used for the purposes they were collected for.
Also, speaking, the Chairman of the JTB, Babatunde Fowler, stressed that the board would not relent in its efforts to make sure that people paid their taxes as at when due