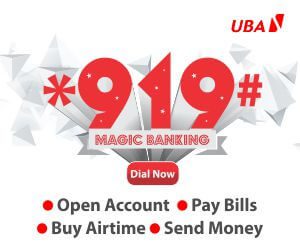 BY BRIGHT JACOB
Governor Hope Uzodimma of Imo State has described late Senator Francis Arthur Nzeribe as a great man who will be missed by all.
The Governor spoke at the funeral service for the late Nzeribe at the Sacred Heart Catholic Church, Oguta.
Addressing the congregation at the end of the burial Mass, Governor Uzodimma, accompanied by his wife, Chioma, said everyone is in agreement that Nzeribe was a great man and that his death is touchy.
The Governor said: "He came a great man, lived a great man and is going a great man. Events surrounding the late Arthur Nzeribe show that he was a great man both in life and in death."
He described late Nzeribe as one of Igbo's and Nigeria's best and brightest and further affirmed that the late Senator was a "common denominator in the political lexicon of Nigeria."
Governor Uzodimma assured those who came to Imo State for Nzeribe's burial both from within and outside the State, that their security is guaranteed.
Later at the palatial home of the deceased, Governor Uzodimma and his wife signed the condolence register after which they witnessed Nzeribe's internment.